The Jones County Republican Women will host their monthly meeting at noon, Wednesday, Feb. 13 at The Gables Event Center (1919 Bush Dairy Road, Laurel).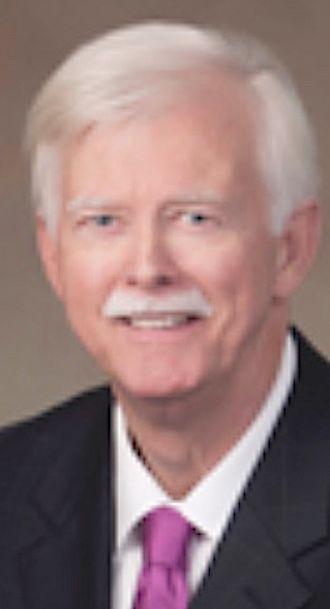 Guest speakers will be Southern District Transportation Commissioner Tom King, along with two men who are seeking office in Jones County.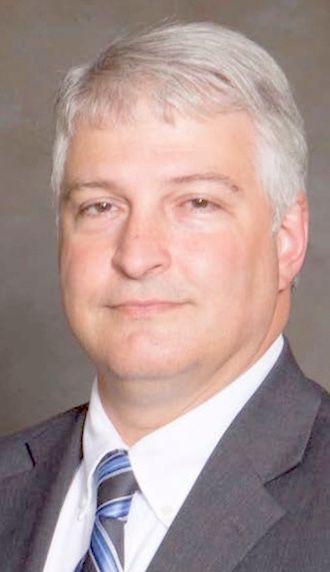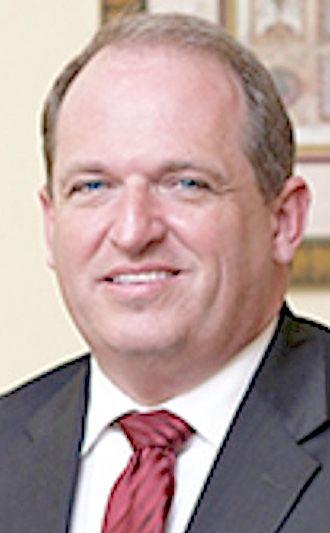 District 1 Justice Court candidate Noel Rogers and tax assessor/collector candidate Michael Walker will both speak to the group.  
The meeting is open to guests and the press. 
The Jones County Republican Women meet the second Wednesday of each month.  The club is open to women members and men as associate members.