An inmate who was found dead in his cell at the Jones County Adult Detention Center on Saturday has been identified by JCSD officials.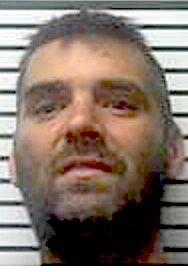 Andrew Jones, 34, of Laurel, who had been in jail for burglary and possession of beer in a dry county since Dec. 9, was being held on $15,000 bond. His next-of-kin was located and notified Saturday evening, according to a press release from the JCSD.
The Mississippi Bureau of Investigation is investigating the cause of death, which is standard procedure in cases like this. 
Jones had been a successful local cheerleading coach. Look for more details in the next print edition.