Two women with Jones County ties will be on the stage in the June 19-22 Miss Mississippi Pageant.
Lydia Myers, who graduated from Northeast Jones and Jones County Junior College and attended Mississippi College, is a senior at Ole Miss. She is pursuing a Master's of Fine Arts in musical theater with a career goal of being a professional performer and educator.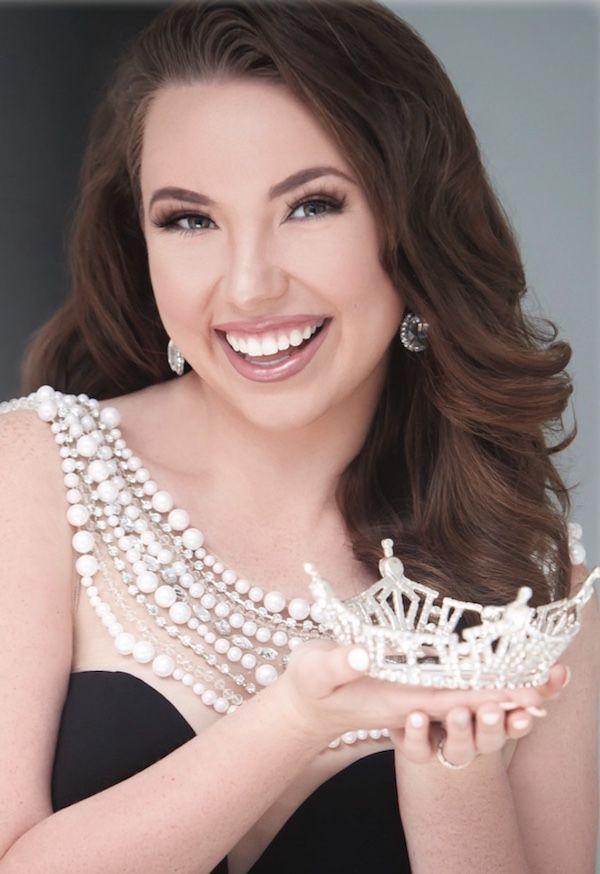 Myers, 22, won the title Miss Southern Magnolia to qualify for the statewide pageant. She plans to sing "How Great Thou Art" for her talent and her platform is The Worth Project, which she created at the age of 12 to encourage people who have low self-esteem.
"As a candidate who is not tall and skinny, I can have a genuine impact on people when I tell them that it is OK to be yourself, to be who God created you to be," she wrote on her contestant fact sheet.
Landry Payne, 19, is from Philadelphia in Neshoba County, but she won the Miss Jones County pageant. She is a sophomore nursing student at East Mississippi Community College and is working to get her master's and become a nurse practitioner.
Her talent is acrobatic dance and her platform is "The Healthiest You." She was the state's Distinguished Young Woman overall fitness winner last year and she is a cheerleader at EMCC and a student leader in the Say No to Childhood Obesity campaign.