County man, 60, charged with selling, mixing heroin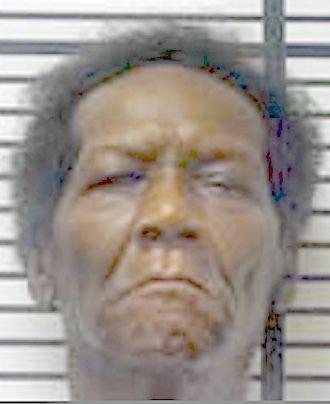 A 60-year-old Shady Grove man was arrested Tuesday for selling heroin and other drugs, according to a Facebook post from the Jones County Sheriff's Department.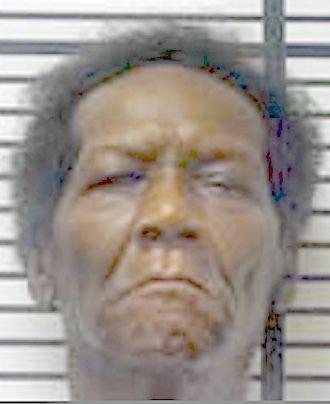 Terry McClendon was charged with two counts of sale of a controlled substance after JCSD narcotics investigators and SWAT members executed a search warrant on Chippewah Drive, which is right at the border of North Laurel. 
The search warrant was the result of an ongoing investigation into the distribution of heroin and other illegal drugs in that area and was initiated by citizen tips and complaints, according to the JCSD post. The arrest warrants were obtained as a result of multiple controlled buys by the JCSD Narcotics Division from McClendon at that residence. 
Among the items recovered was a small electric food processor with white powdery residue, according to the JCSD post. A field test detected the presence of opiates in the powder, and McClendon later admitted that he was using the device to grind up sleeping pills and pain pills. Both of these are commonly used to mix with heroin to increase its weight and potency, narcotics investigators said. 
Also recovered was a smaller amount of suspected heroin and assorted drug paraphernalia. McClendon was set to make his initial appearance in Jones County Justice Court on Wednesday afternoon and was likely to face additional charges at that time, according to the JCSD post.