As the political landscape takes shape for this year's local and state elections, four area residents are joining forces to help candidates with their campaigns.Right Way Strategies, LLC is a new political consulting firm started in Jones County. The firm was founded by Richard Conrad, Jack Fairchilds, Kelvin "Dawg" Smith and Jerel Wade. These four helped plan and organize various political events around the area, from state Sen. Chris McDaniel's announcement of a run for U.S. Senate to a candidate forum for the 2017 special election for State Representative for District 89. They have been involved in around 20 campaigns and are looking to share their knowledge with others. 
Right Way Strategies is committed to helping conservative candidates work through the process of organizing, running and winning their chosen seats of government. They will offer comprehensive campaign strategy and consulting, including event planning, mailer help, social media strategies, campaign filing and much more.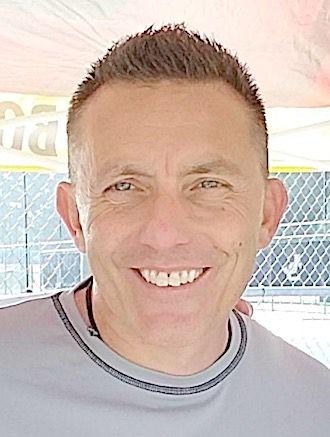 Smith, who has been a volunteer on multiple campaigns, including some of McDaniel's, said the idea of forming the group came to him after he realized there was nothing like this for candidates in the area. He said he knew exactly which friends he needed to include in forming this group.  
"This group knows that we have the experience from years of working on local and statewide campaigns," Smith said. "So, we are excited with the potential that is out there and look forward to helping candidates with the services we can provide."
When asked about knowing the right people with which to start Right Way Strategies, Smith said he never thought of anyone other than Conrad, Fairchilds and Wade.
"When thinking of forming Right Way Strategies, getting us four together was the easy decision," Smith said. "This group has the experience and has been through a lot together. The heartbeat of conservatism in Mississippi is right here in Jones County, and we have Chris McDaniel to thank for that."
Fairchilds has been involved in several statewide campaigns and every campaign for McDaniel dating back to his first run for state Senate. He also was the host of the long running Right Side Radio Program.
"Politics isn't something I ever thought I'd get involved with, but I have been for several years now," Fairchilds said. "When Dawg told me he thought we should start a political-consulting firm, it seemed like a no-brainer. This is a chance for us to not only help good candidates, but to help get conservatives elected." 
Fairichilds said he is very happy to be able to share his experiences with people hoping to run and advance the conservative movement once elected. 
"If I've learned anything in politics, and what I've learned can be shared and help guide good candidates, then that's the type of work I can be very excited about," Fairchilds said.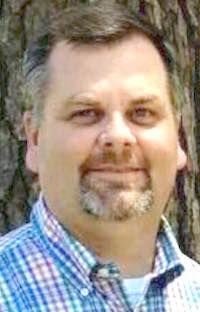 Wade added, "We simply want to help candidates who want to limit the constraints of a runaway government. It seems that more of our God-given freedoms and liberties are eroding away at every level of government. If we are going to pass along a unified Republic to our children and grandchildren, we can no longer be passive about our politics."
Conrad has been instrumental in the conservative movement in South Mississippi dating back well over a decade. He has been involved in local, state and federal races and brings a wealth of knowledge in campaign financing, filing, policy and events.
Right Way Strategies, LLC, is currently working with candidates across the state and will be meeting with others in the coming weeks. 
To contact them, call Smith at 601-575-0524, Wade at 601-422-5004 or email RightWayStrategies@gmail.com.