City cops make bust at motel; suspects remain in county clink
•
The Laurel Police Department snagged a pair of accused methamphetamine dealers inside the city limits without the use of any military-style equipment nor live Facebook video to go with it.
It was the keen eyes of a hotel visitor that led to the arrest.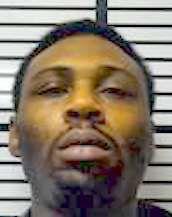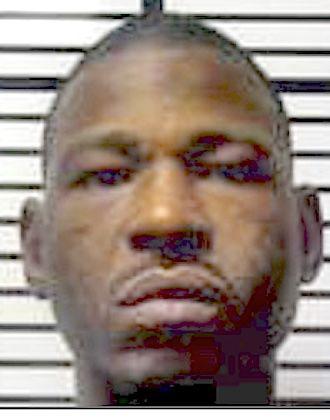 Javis Warren, 31, and Alton Thomas, 33, were arrested and charged with possession of methamphetamine with intent to distribute. They had their initial appearance in Laurel Municipal Court last Monday, where Warren's bond was set at $10,000 and Thomas' at $15,000. The two also were charged with possession of marijuana and possession of paraphernalia.
A patron of the Rodeway Inn on Jefferson Street last Sunday walked past a room and noticed someone inside smoking out of a glass pipe, said LPD narcotics officer Jake Driskell.
Officer Seth Crabtree responded to the room and when Thomas opened the door, Warren was lying on the bed with a glass pipe next to him, Driskell said.
A search of the room revealed lines of meth on a dresser. Behind the headboard of one of the beds, 50 grams of marijuana and three baggies of crystal meth that measured 8.7 grams were found, Driskell said. Digital scales also were discovered and the two men arrested were known users, Driskell said.
"That much meth is not for personal use," Driskell said. "They were charged with possession with intent because of the amount."
Driskell said the street value of the meth ranged from about $250 to $650, depending on what quantity it was sold.
The two men were taken to the Jones County Adult Detention Center by officer Michael Washington and on Monday were still in the county jail.
"Seth Crabtree and that shift has done a really good job of getting drugs off the street," Driskell said. Crabtree is on Lt. Shannon Caraway's shift.
A recent drug arrest by the Jones County Sheriff's Department inside the city limits was broadcast live on the Re-elect Sheriff Alex Hodge Facebook page and also included the use of military-style armored vehicles that are part of the department's arsenal of weapons.