A Picayune woman led multiple law enforcement agencies on a wild chase that went through the City of Laurel, parts of Jones County and ended in Forrest County on Saturday morning.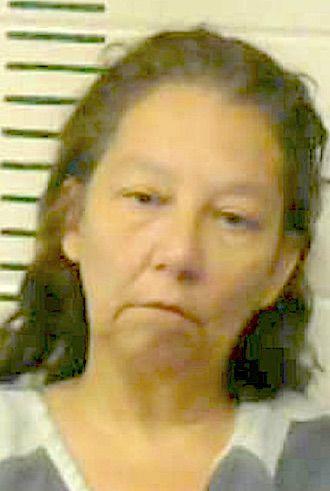 Laura Jacobsen, 53, was charged with felony fleeing and was scheduled to make her initial appearance in Laurel Municipal Court on Monday afternoon.
Laurel police reportedly tried to stop her black Nisan Maxima in the city before 8 a.m. and she went through the city, into the Myrick area, then to the Wayne County line before coming back to Interstate 59. Traveling at speeds up to 120 mph, she went to Highway 49 in Hattiesburg, where a set of spike strips flattened her tires and brought the chase to an end, sources with knowledge of the incident said.
Lt. Michael Reaves is handling the case, LPD Chief Tommy Cox said in a press release.
Cox thanked the Jones County and Forrest County sheriff's departments and the Hattiesburg Police Department for their assistance. No one was injured, Cox said.
It was not known why the woman was trying to elude police.
Anyone with information about this or any other case is asked to call the LPD at 601-399-4440 or Crime Stoppers at 601-428-STOP (7867).