If the show "Storage Wars" was about cops vs. criminals, Laurel police would be winning 3-0.
Three suspects have been arrested after being caught stealing from the damaged storage warehouse facility near the old Hudson's Salvage on 12th Avenue, Chief Tommy Cox said.
Investigator Michelle Howell caught 34-year-old Steven Johnson "red-handed," Cox said, after setting up surveillance on the facility, which was damaged by a tornado that struck the city on Dec. 17. He was charged with commercial burglary and possession of burglary tools.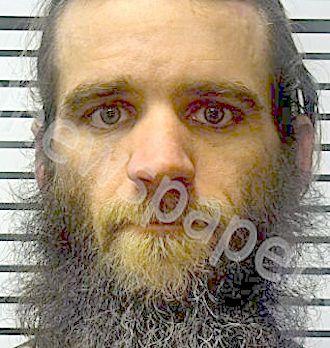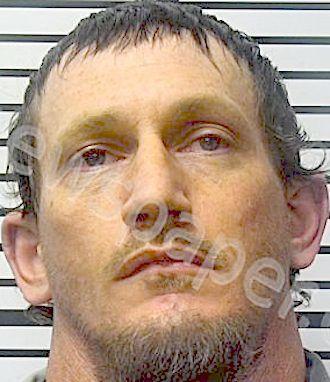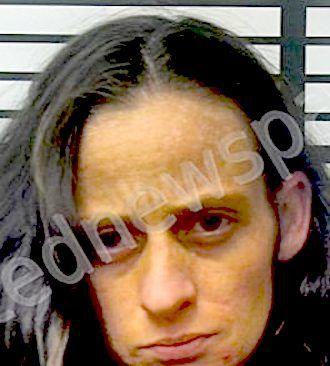 The next night, 34-year-old Cory Browning of the Calhoun Community and 30-year-old Heather Rowell of Ovett were also arrested and charged with commercial burglary. Some of the stolen property was reportedly found in their vehicle.
The arrests were a joint effort of investigators and patrol, Howell said.
Some of the stolen property has been recovered, Cox said. Among the items taken were power tools and a large bag of toilet paper.