A local law enforcement veteran of 20-plus years has decided to run for sheriff of Jones County.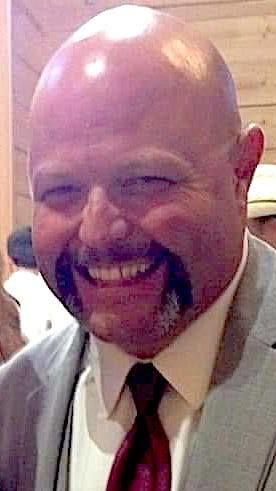 Macon Davis, 44, of Soso filed his qualifying papers at the circuit clerk's office and is running as a Republican.
He started his career in 1995 at the Soso Police Department, then joined the Laurel Police Department before going to the Jones County Sheriff's Department in 2000 to serve under Sheriff Larry Dykes. He left the department in 2005 to start a trucking business, but he continued to work part-time for Soso PD to maintain his certification.
If elected, Davis said he wouldn't be a part-time sheriff.
"I truly believe the people of Jones County deserve a full-time sheriff who works for the people 24/7 and is accessible to the people," Davis said. 
"I think the sheriff's department could be run more efficiently. Money is not the answer to everything."
Paul Sumrall has also qualified as a Republican and LPD Sgt. Joe Berlin is running as an Independent. All are going against three-term incumbent Sheriff Alex Hodge, who is seeking a fourth term as a Republican.
Candidates have until 5 p.m. on March 1 to qualify. Party primaries are set for Aug. 6, and the winners of those will face Independent candidates in the November general election.