Laurel police responded to several "open-door" auto burglaries in the North Laurel area just before 7 a.m. on Tuesday. Victims reported that small items and cash were taken from the vehicles.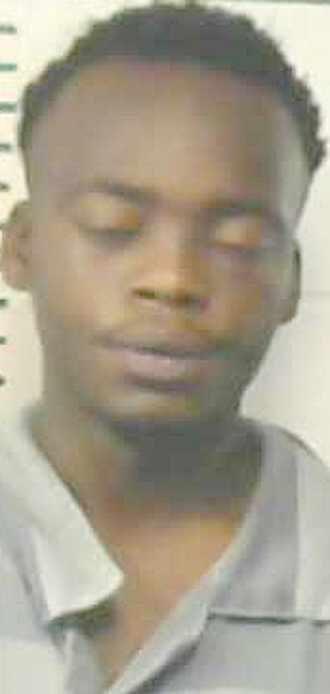 In the course of the investigation, 21-year-old DeAundre Shannon was developed as the suspect, said Chief Tommy Cox of the LPD. Just after midnight, Lt. Michael Reaves and Investigator Seth Crabtree attempted to conduct a traffic stop on Shannon near 14th Avenue and 3rd Street. A foot pursuit ensued, and Shannon was apprehended a short time later. 
Several stolen items were recovered and are being returned to the owners. Shannon stands charged with six counts of auto burglary and was scheduled to have his initial appearance in Laurel Municipal Court on Friday afternoon. More charges and arrests are likely, Cox said. 
The LPD encouraged all residents to lock their vehicles and leave valuables hidden from view.  
Anyone with information about this or any other case is encouraged to call LPD at 601-399-4440 or Crime Stoppers at 601-428-STOP (7867).