$1 million bond for Laurel man accused of weekend shooting death
A Laurel man who was out on bond for murder in Hattiesburg is now accused of killing another man in his hometown.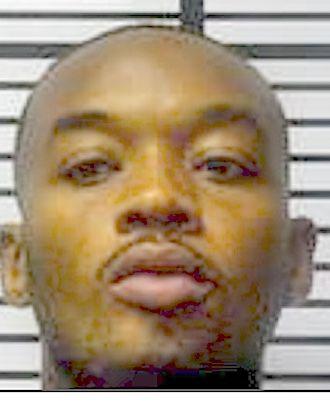 Jonathan Darnell "J.J." Jones, 28, was arrested Sunday and charged with murder in the Friday night shooting death of 32-year-old Dameco "Bunkie" Pruitt.
"There was some sort of altercation and it escalated," said Chief Tommy Cox of the Laurel Police Department. "It's another example of a decision made in the moment that will change people's lives forever."
Laurel officers responded to a shots-fired call in the area of Julian Street and South 15th Avenue just after 8 p.m. and found Pruitt in front of a residence suffering from multiple gunshot wounds, Cox said.
Jones was arrested at a residence in the 1800 block of Pearl River Drive a little after noon Sunday after investigators working the case determined he was the suspect.
  Judge Kyle Robertson set Jones' bond at $1 million at his initial appearance in Laurel Municipal Court on Monday afternoon.
  "Our investigators were out most of the weekend working on this, talking to a whole lot of people," Cox said. "They did an outstanding job."
Another Laurel man, 35-year-old Jeramy "Wine" Bowling was arrested Saturday around 8 p.m. after a Jones County deputy pulled him over on a traffic stop, Cox said. Bowling was charged with accessory before the fact of murder. His bond was set at $20,000.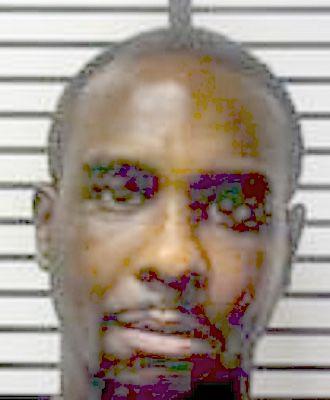 Bowling was with Jones at the time of the shooting, Investigators Michelle Howell and Stephen Graeser said. 
Cox wouldn't say what the motive was believed to be, but he did say that it didn't appear to be gang-related or connected to any other recent shooting.
"This in no way, shape or form is connected to anything we have had or Waynesboro has had," he said, referring to the shooting death of a Laurel native in front of his residence in Waynesboro last month. Threats of retaliation kept hundreds of fans and the bands at home for the Laurel-Wayne County football game on Friday night.
Jones has a long criminal history in Laurel. In April 2018, a Jones County jury found him not guilty of simple assault on a law enforcement officer after he was accused of pulling a gun on corrections officer Shawanda Parker in front of a convenience store in South Laurel in 2017.
Parker was not on duty at the time but Jones reportedly made a reference to her job because he had been in jail so many times. Parker testified that he said, "Bitch, I remember you from jail, I told you I would see you again, I will blow your f - - - ing head off."
Jones was out on $200,000 bond at the time of the trial after being arrested for murder in the shooting death of 20-year-old Mark Gould at Pineview Apartments in Hattiesburg just two weeks before the trial in Jones County. 
"Cooler heads have to prevail," Lt. Micheal Reaves said. "The consequences of actions don't seem to enter their mind until after the fact. There are better ways to deal with things than by pulling a gun."