Myrick gets 12 years for thefts, Cooley 8 years for holdup
•
By Mark Thornton
A Laurel man who admitted to stealing a bush hog may be doing some free farm work for the state for the next several years.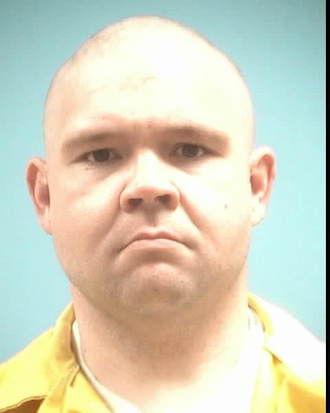 Ryan Mitchell Myrick, 32, was ordered to serve 12 years in the full-time custody of the Mississippi Department of Corrections after pleading guilty in Jones County Circuit Court to two counts of burglary and one count of conspiracy.
Myrick admitted to taking a bush hog, an 8x20 car-hauler and a camera and he was ordered to pay back part of the restitution to his victims — $1,250 to Barbara Meaders of Shady Grove, $516.66 to Bobby Wells of Laurel and $466.66 to Darren Virgil of Sandersville. Justin Dallas Sellers and Jessica Walter McKeen, both 35, were also facing charges in at least one of the incidents.
In addition to the prison time, Mitchell was ordered to serve four years on MDOC post-release supervision, participate in the court's community service program and pay a total of $4,568.32 in court costs, fines and restitution. District Attorney Tony Buckley prosecuted the case. Myrick was represented by public defender Patrick Pacific.
Two charges of grand larceny and conspiracy were dropped in exchange for his guilty plea.
Myrick's girlfriend Tiffany Marie Anderson, 46, was ordered to serve eight years in prison for her involvement in two of the burglaries at the same residence — the Bush Dairy Road home of Mildred Garland, who was a former secretary for Judge Charles Pickering, said Jones County Circuit Judge Dal Williamson.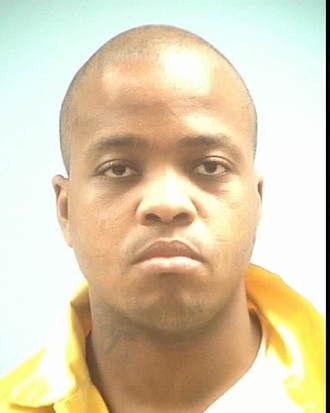 "She is one of the sweetest little ladies you'll ever meet," Williamson said at Anderson's sentencing. "She raised a great-grandchild into her 90s, and she was at West Laurel Baptist Church every time the doors opened. That's who you stole from."
In another crime, 24-year-old Jonathan Cooley was ordered to serve eight years in prison after pleading guilty to robbery in the November 2017 holdup of cashier Lisa Stewart at Alliance Energy, on Highway 15 North near Interstate 59. He was also ordered to spend five years on post-release supervision under MDOC. He was ordered to pay $1,992 in restitution to Walmart. His charge was reduced from armed robbery to simple robbery in exchange for the plea deal.
Buckley prosecuted the case and Michael Mitchell defended him. His record showed a prior conviction for felony shoplifting in 2015, so the judge warned him that if he got one more, he would likely be charged as a habitual offender.