A Myrick man who was recently released from prison for dealing drugs is back behind bars after being accused of doing the same thing.
Floyd "Junior" Ishee, 46, was charged with possession of methamphetamine with intent to distribute after the Jones County Sheriff's Department found nearly 7 grams of the drug during the execution of a no-knock search warrant at his residence, 148 Township Road, early Tuesday afternoon, said Sgt. Jake Driskell of the JCSD's Narcotics Division.
Judge Billie Graham denied bond for Ishee in his initial appearance in Jones County Justice Court on Wednesday, determining that he had violated the terms of his parole.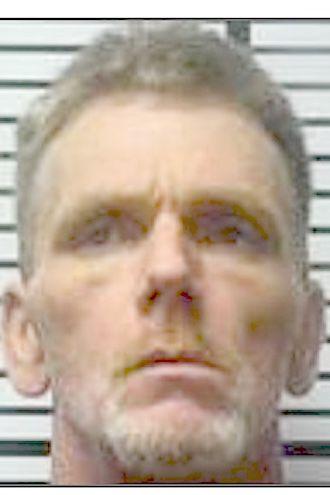 The seized meth — with a street value of about $400 — was discovered in a camera battery compartment in a back bedroom of the home, according to the affidavit read by Graham.
Ishee was the "main target" of the investigation, Driskell said. 
Driskell told the judge that Ishee had been arrested three times on charges related to selling meth and had two convictions. Ishee was arrested by Laurel police in October 2016 and was ordered to serve his sentence in the full-time custody of the Mississippi Department of Corrections. He pleaded guilty to two counts of possession with intent and was supposed to be released in July 2022, according to the MDOC website. Ishee was released from prison less than a year ago, Driskell said.
Ishee told the judge that he had been working as a mobile-home mover but was out of work and receiving $600-plus per week in unemployment payments. He asked that a public defender be appointed to represent him.
Heather Griffin, 32, was also at the residence and charged with possession of meth with intent. She said she met Ishee less than a week earlier and had stayed there "only a couple of days." She works as a CNA and has three children — ages 13, 12 and 7 — who live with her mother.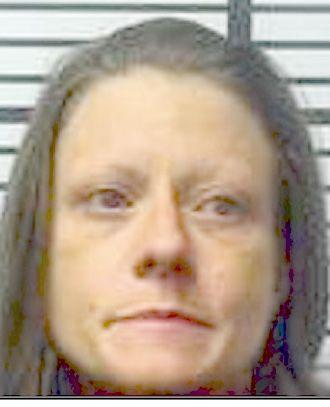 Graham set her bond at $2,500, but she also was going to be charged with contempt of court for failing to pay fines totaling $975 for two charges of public drunkenness and one for possession of marijuana.
Two other people who were in the residence  — Christopher Forbes, 34, and Amberly Jenkins, 35 — will also face charges, likely misdemeanors, Driskell said.