From staff reports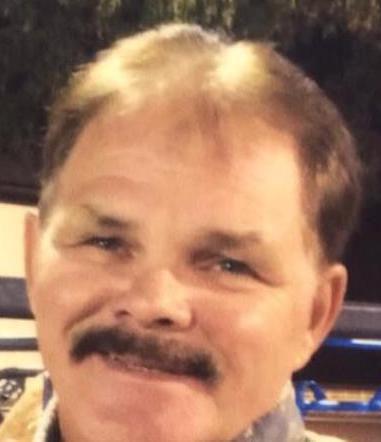 A Sandersville man who had been missing was found dead in his pickup on Sunday, Investigator Curt Pitts of the Sandersville Police Department said. Foul play was not suspected.
Robert "Bobby" Cubley, 65, had been missing since Thursday, when he was seen leaving his home, Pitts said. 
Sandersville police and the Jasper County Sheriff's Department teamed up to find Cubley on County Road 8 in Jasper County. That road is closed, Pitts said.
"All signs are leading to natural causes," Pitts said.
The department turned to Facebook to send out notices about Cubley missing and asked the public to be on the lookout for him and his white Toyota pickup. SPD and Jasper officials continued to work to look for him all weekend.
"Jasper SO and Sheriff (Randy) Johnson were amazing through the whole process," Pitts said.
Cubley was suffering from medical issues after a prior surgery, Pitts said.
"Our thoughts and prayers are with the family," Pitts said.