Prosecutor describes horrific murder scene, bond denied for mother accused of killing son
An Ohio woman who told a judge she is "not a violent person" is accused of pushing a steel rod through her oldest son's head and leaving his body in a Laurel hotel as she fled to New Orleans with her two younger sons.
That's one of the disturbing details that came out in the initial appearance of 33-year-old Latina Oates of Powell, Ohio, who is charged with first-degree murder in the death of her 11-year-old son Josh. Judge Kyle Robertson denied bond for the defendant in Laurel Municipal Court on Thursday.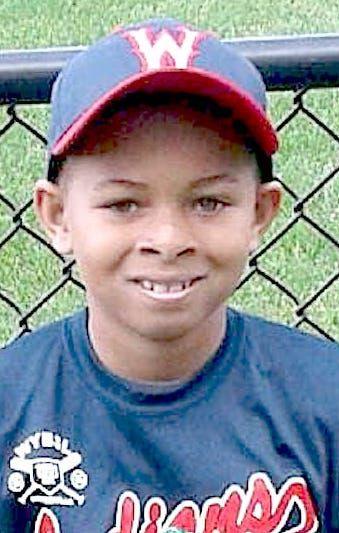 "This was a very violent offense," Assistant District Attorney Dennis Bisnette said. "It took place over a prolonged period. There was blunt-force trauma … a 5-pound metal object was forced into the victim's head, and it didn't occur quickly."
The affidavit that Robertson read in court said that Laurel officers responded to a call just before noon Tuesday at Hampton Inn, where a young black male was found in the bathroom of a third-floor room "face down in a pool of blood … with a metal pipe lodged through his skull." Oates was developed as a suspect and was taken into custody the next morning in New Orleans. Investigator Abraham McKenzie of the LPD interviewed her and "she admitted to killing (Josh) by striking him multiple times with a metal pipe," causing him "numerous fractures to the skull."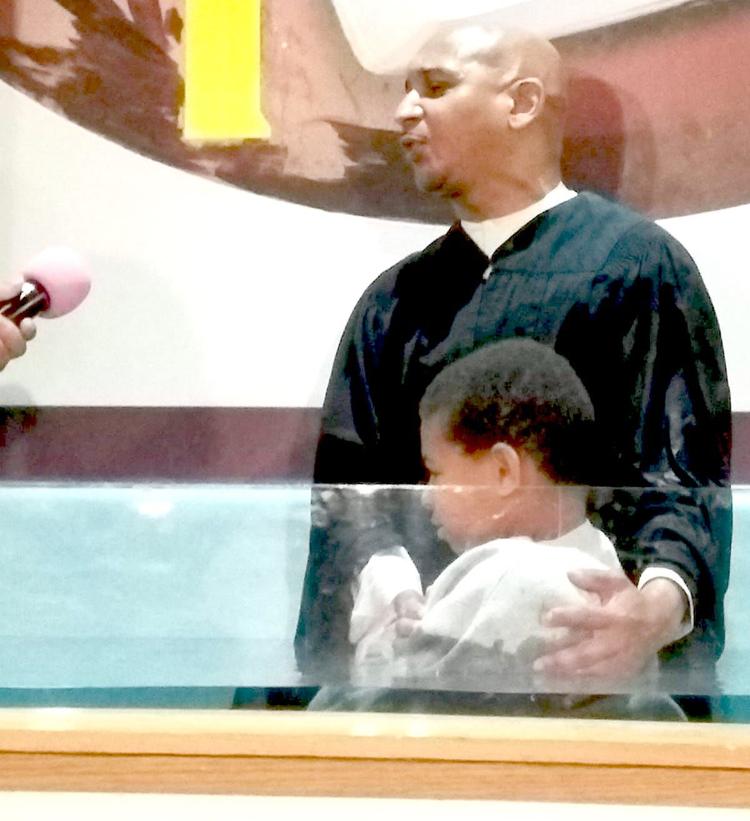 Oates is a danger to her other children and the general public, Bisnette said in making his case for the court to deny bond for her.
"There was a lot of violence," Oates admitted, "but I'm not a threat to the public and I'm definitely not a threat to my other two children. I'm not a violent person, and I didn't try to run … I was just trying to get a little more time with my other children. I'm not a bad person. I love my kids. That's what my life is about."
Oates made statements admitting to investigators that she killed her oldest son and describing how she did it, Bisnette said. She also made statements that suggested she needed to undergo a mental evaluation, he said.
"Two children were witnesses to this," Bisnette said. "She killed one child; what's to prevent her from killing another? This court would have no control over her in Ohio and there's the mental-health question … she's a threat to the general public."
Oates has no ties to Jones County "other than a cousin whose last name she couldn't remember," Bisnette said.
She and her children arrived in Laurel on Saturday and there are several surveillance videos of Oates walking around businesses in Laurel with three kids "and only two leaving" the hotel with her, Bisnette said. She left her other child's body in the hotel room "to be found, in this case, by the housekeeper," he said. 
A conviction is "likely," Bisnette said, and Oates faces a sentence of up to life in prison with the current charge of first-degree murder.
Bisnette pointed to "more than half of the factors needed to support the argument that bond should be denied," Robertson said. He ordered that Oates remain in the Jones County Adult Detention Center without bond until Circuit Judge Dal Williamson can review her case.
Oates told the court that she owns a cleaning business in Powell, which is just outside of Columbus, and her income varies but averages about $1,500 per month. She requested that a public defender be appointed to handle her case and Robertson agreed.
Oates' mother-in-law and estranged husband traveled to New Orleans on Thursday to pick up the two younger sons and Investigators Abraham McKenzie of the Laurel Police Department and Brad Grunig of the DA's office went there to pick up the suspect on Wednesday. She waived extradition and was on her way back to Jones County that evening. 
Oates and her husband Mark are separated but living in the same house and sleeping in separate bedrooms, Bisnette told the court.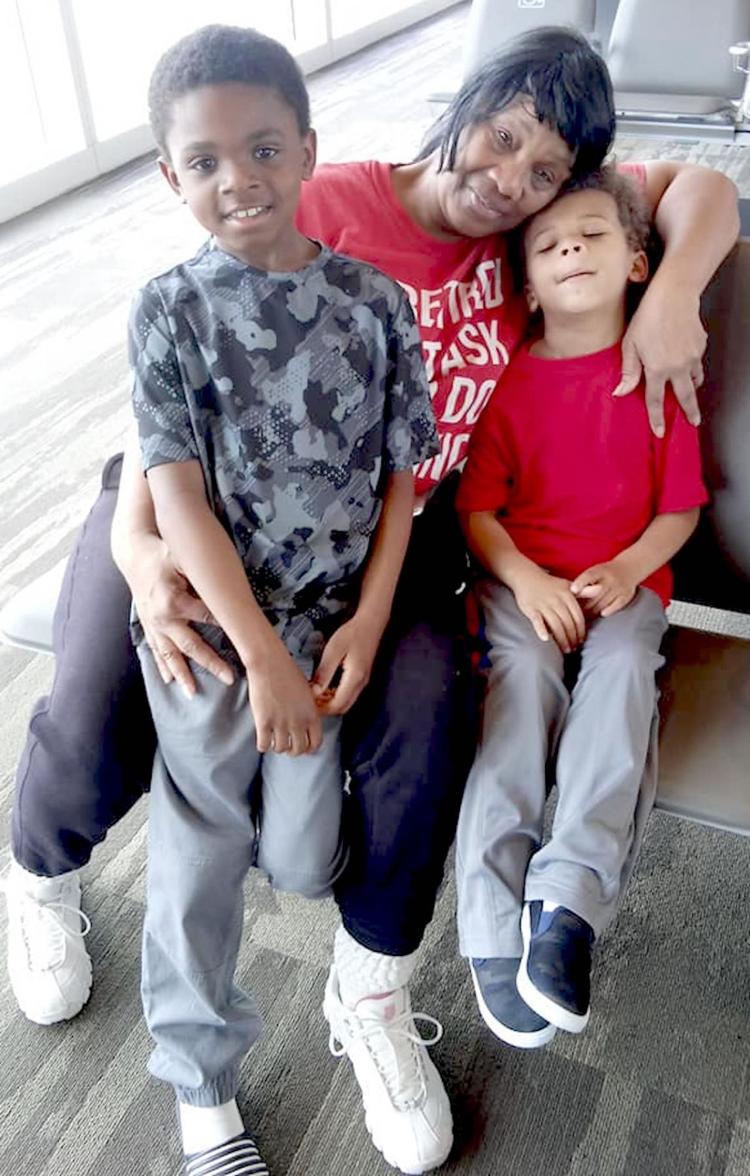 Family member Debbie Moss of Columbus told the Leader-Call that she had "no idea" that Oates was out of town and why she would be in Laurel. She remembered her nephew Josh, who would have turned 12 on April 17, as "an awesome kid, intelligent" and her sister-in-law as "a mother who loved her kids." She described Oates as a "very intelligent" woman who studied accounting and was a self-employed businesswoman.
"I just don't understand," Moss said. "I don't know why she'd go that far away."
Moss' brother Mark — who is married to Oates — works as a chef, she said, and "his kids love him to death." She said the couple had split but gotten back together about a month ago.
"(Oates) went to Chicago at the beginning of the year, and she came back different … just different," Moss said. 
But there was no indication that anything like this would happen, she said, starting to sob.
"(Josh) was a good kid. He never had to be disciplined," she said. "I want answers from her."
Daberina Oates, who is the grandmother of the children and the suspect's mother-in-law, posted on Facebook that she was appreciative of the prayers for her family and for safe travels to and from New Orleans back to Columbus.
"(T)he tears won't stop flowing for Josh, and the tears of joy won't stop flowing that Mark and Justin are safe," she wrote and she also asked for prayers for strength for her and her family. She also asked for a "special prayer" for her daughter-in-law. "Father please forgive her, cause the Latina I know would have NEVER done that to her child, only Latina, Josh and GOD knows what happen in that room, so please don't past judgement upon her."