Senior honor student was days from graduation when killed
A young man who was riding with a Laurel High honor student who was shot and killed days before her scheduled graduation in 2018 is now charged with her murder.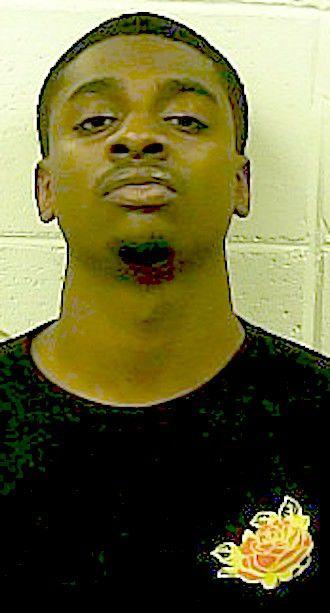 Dejuan Ladarius Parker, 20, was charged with murder, conspiracy and tampering with evidence, according to the Jasper County Sheriff's Department's jail docket. The new indictment has not been filed in circuit court.
Parker was indicted for two counts of rendering criminal assistance to "John Doe" in the shooting death of 18-year-old Addie May, who was killed around 3 a.m. on May 19 on Highway 11 near the Beaver Meadow Community while riding in a car with Parker and 19-year-old Orlando Houston of Quitman.
In initial reports, May was riding in the back seat while Houston was driving and Parker was in the front passenger's seat. They told investigators with the Jasper County Sheriff's Department that someone in a passing car fired the deadly shot.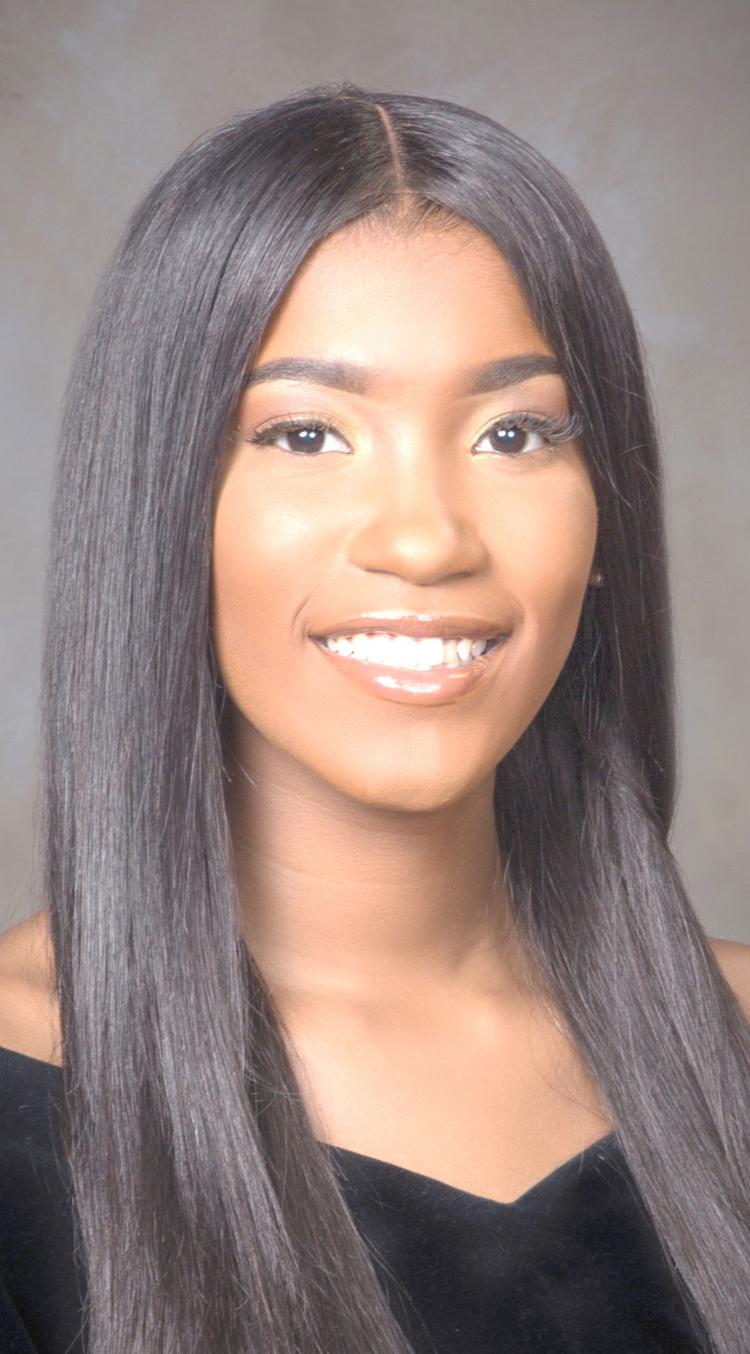 Sheriff Randy Johnson declined to discuss the facts and circumstances that led to the upgrade in charges against Parker.
"We're not getting a lot of help from the public," Johnson said soon after the shooting, "but there hasn't been a day gone by that we haven't worked on it.
Houston took a polygraph test at the time and "it couldn't have happened like he said," Johnson said of his account of what happened and the location of bullet holes in the vehicle.
Parker was being represented by Bay Springs attorney Thomas Brame, but he withdrew as the defendant's counsel last month because he "will not cooperate" by responding to calls or letters, Brame wrote. The trial for the initial charges was set for Feb. 12.