Body found on bridge, fleeing suspect jailed
•
An Ellisville man was found dead on a bridge Friday afternoon and another Ellisville man is in custody after leading law enforcement on a chase in the victim's pickup late Sunday afternoon.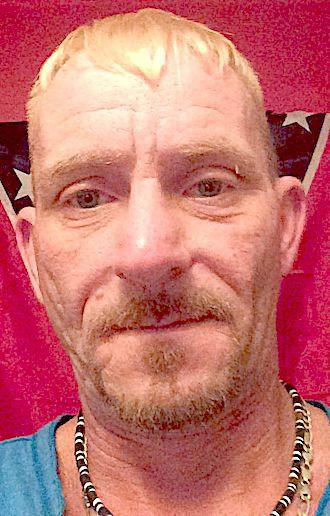 Michael Tyson, 47, was pronounced dead at the scene after being found on a closed-down bridge on Ellisville-Tuckers Crossing Road, less than 100 feet from the Ellisville city limits. The body has been sent to the crime lab in Jackson for an autopsy, according to a Facebook post by the Jones County Sheriff's Department.
On Sunday afternoon, a deputy reportedly spotted the victim's red Toyota pickup on Interstate 59 and attempted to pull it over, but the driver didn't stop. Laurel police then joined the chase after he exited into the city, then broke off when the chase continued down Luther Hill Road into the county.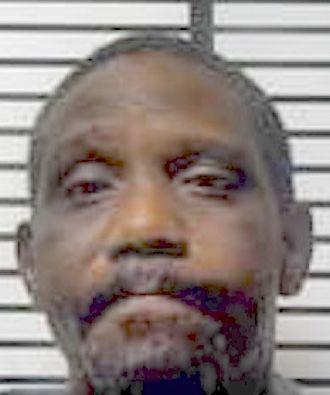 Stephen McLaurin, 53, was taken into custody by the JCSD on Currie Road after a 20-minute chase, sources with knowledge of the chase said. He was booked into the Jones County Adult Detention Center at 6:31 p.m. and charged with felony fleeing and felony taking of a motor vehicle, according to jail records.
The pickup was also seized and taken to the JCSD Training Center for investigators to search for clues. Capt. Tonya Madison and Sgt. J.D. Carter were seen escorting the vehicle there as it was hauled in by a wrecker.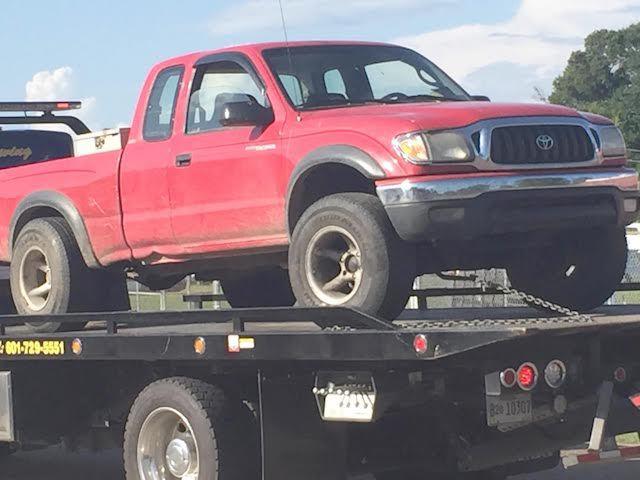 Investigators were likely going to look for evidence before questioning McLaurin about Tyson's death and how he came into possession of the victim's truck. As of Monday morning, no charges related to the death had been added to McLaurin's listing on the jail's website. McLaurin's Facebook page shows that he is from Collins and lives in Ellisville.
Tyson's Facebook page shows that he went to West Jones High School and was living in Ellisville. His last post that can be seen by the general public was made on April 24, showing a photo of a motorcycle he'd reported stolen.
His body was found on top of the bridge, on the right side of the southbound lane. There were questions about why the body wasn't dumped in the creek below and if the perpetrator wanted the body to be found. It also was not known if Tyson was killed on the bridge or if his body was taken there. It was believed that he had been dead for several hours before being discovered. Residents from around the area didn't report hearing anything out of the ordinary, but there were reports that a red truck was seen in the area.
At least seven yellow markers were placed behind and beside the body. Those markers are usually used to show where spent shell casings were found at crime scenes. But sources with knowledge of the investigation say it wasn't known if the victim was shot, but it did appear that he had been beaten. 
Other sources who didn't want to be identified said that young people had been coming to the bridge and shooting at turtles and snakes in the creek below, so that could account for all of the shell casings that were marked.
The JCSD posted that it will release more information as it becomes available.