Baby delivered at 7 months, mother in critical condition in 'complicated case'
A pregnant woman was caught in the crossfire when two men got into a shootout in the parking lot of Southern Hens in Moselle on Friday evening.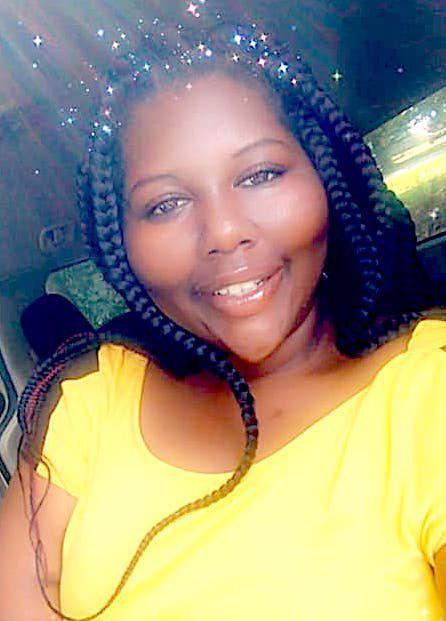 Nykia White, 20, of Ellisville was in critical condition on Tuesday and her baby was delivered prematurely, at 7 months old, sources with knowledge of the case reported.
The Jones County Sheriff's Department, EMServ Ambulance and volunteer firefighters were called to the business on Moselle-Seminary Road around 6:30 p.m. to a report of shots fired and a woman being shot in the head
White was reportedly in the passenger's seat of a car with a man when he and another man exchanged words, then gunfire. The men are identified as Patrick Hill, 41, of Hattiesburg and Eddie Magee, 39, of Bassfield. 
White is an employee at Southern Hens and Magee, her boyfriend, was there to pick her up when he saw her getting out of the other man's vehicle. That's what led to the altercation, sources with knowledge of the case said.
Both men are claiming self-defense, investigators have told District Attorney Tony Buckley. That makes it a complicated case, he said, so it will be up to a grand jury to decide what the charges are and who is charged, if anyone.
People who fire guns, even in self-defense, are responsible for the rounds they fire, law enforcement officials said.
Hill was taken into custody and charged with aggravated assault, but he was released from the Jones County Adult Detention Center pending the grand jury's decision. Magee was also going to be arrested and charged with aggravated assault and released pending grand jury.
Investigator J.D. Carter is handling the case for the JCSD.