Loophole lets them own, operate businesses
The "Psycho Path" haunted trail in Ellisville appeals to young teens who are looking for a Halloween scare. But the most frightening character there may not be fictional. The proprietor, Curtis Lowery, was recently indicted for two counts of sexual battery against children.
Archie Foster, 61, is a former Mississippi Highway Patrol trooper who now teaches self-defense classes in Laurel. Those skills he teaches may just help young people fight off people who, like him, are listed on the sex-offender registry.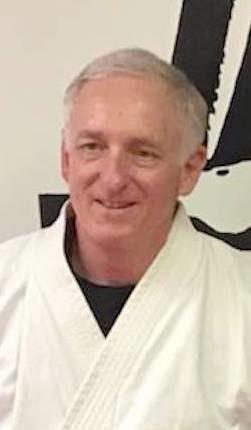 "I'm trying to make a living," Foster told Clarion-Ledger investigative reporter Jerry Mitchell in an exposé earlier this month. "I spent 13 years in prison for looking at dirty pictures on the internet. I've never victimized anybody."
Investigators, prosecutors and other child advocates often say that every time an illicit image of a child is viewed, it's like victimizing the child all over again. Foster never was accused of directly committing any offenses against a child.
But the fact that his business, Foster's Self-Defense Academy, is allowed to teach martial arts to children has exposed a loophole in the laws that govern sex offenders. Those on the registry are restricted when it comes to where they can reside or work — neither can be too close to a school or a day care, for instance — but nothing prevents them from running a business that caters to minors.
That was discovered several months ago, when the Leader-Call first talked to Investigator J.D. Carter of the Jones County Sheriff's Department, who oversees sex offenders in Jones County. He checked with officials in Jackson who are in charge of the statewide registry and learned that Foster was not violating the terms of his release from prison by owning a business that teaches children as young as 3 how to defend themselves.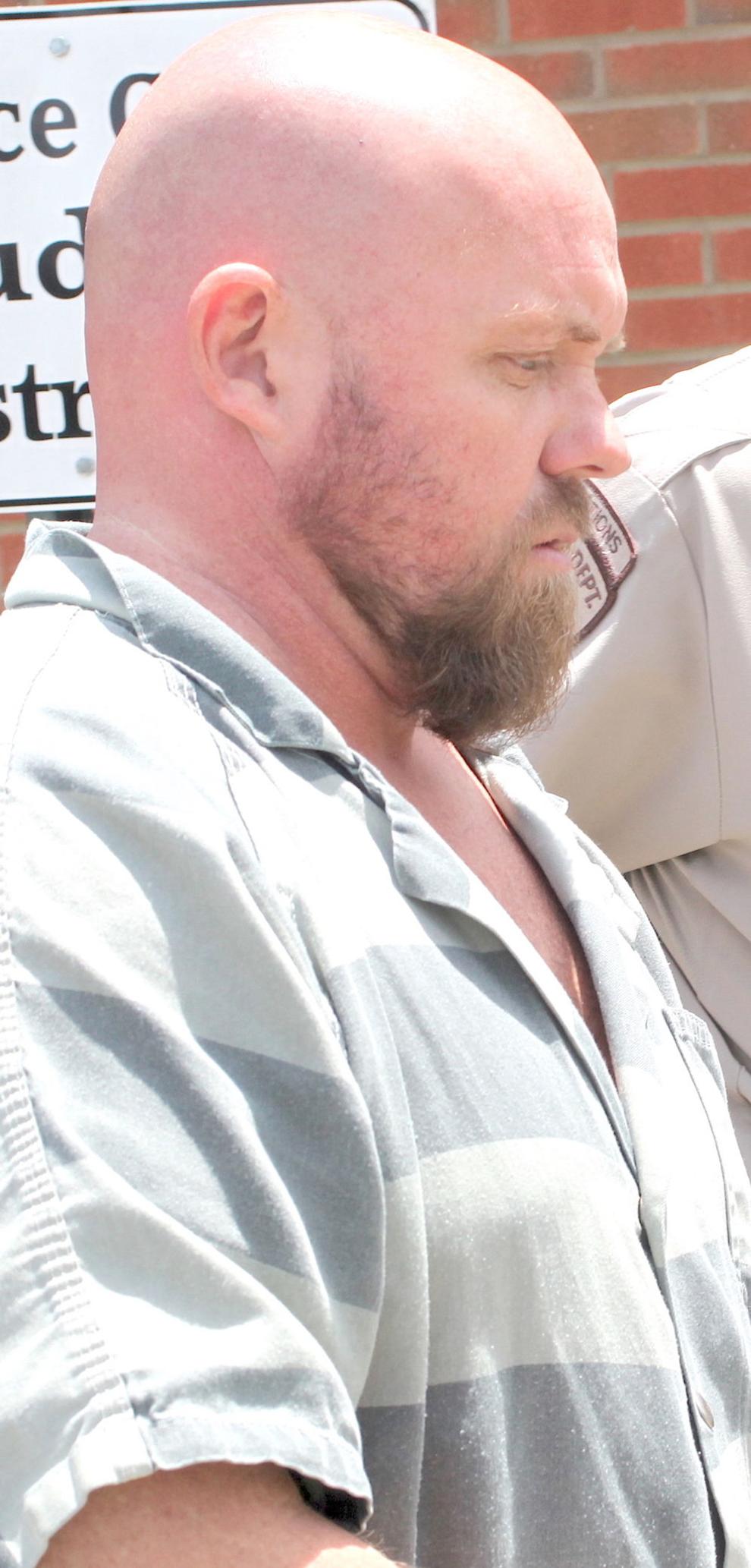 Lowery, 48, was arrested in June, accused of having sexual contact with a family member when she was between ages 5 and 9, Capt. Tonya Madison of the JCSD said at the time. Lowery has since been indicted by a grand jury, but his case has yet to go to court. If convicted, he could face up to life in prison.
While he's out on $10,000 bond, the ninth year of his haunted trail off Buffalo Hill Road in Ellisville is back in operation, "reaching deep into your childhood fears and recreating them in vivid living dead color!!!," according to the business' Facebook page.
At the time of his arrest, Lowery had a post on the page that he was casting for the part of a "pinup girl" for the haunted trail. The theme this year, he wrote then, would be the story of "a child drawn into the woods by a witch and possessed and resides in a small child's playhouse out in the woods."
Both Lowery and Foster have their defenders. But there is no debate that they are offenders, in the eyes of the law, right now. 
Soon after the Leader-Call became aware of Foster's new business and his old conviction, word began to spread via social media that a sex offender was conducting self-defense classes. Many of his students stuck up for him, saying that he was a changed man and is now a well-known evangelist in local and area churches, where he shares his testimony. 
Foster informs parents of potential students of his past on their application form, noting that he "has been convicted of a sex offense." His wife Hope teaches all children's classes.
"He never harmed a child nor was accused of it," she posted in his defense. "He got saved before going to prison and no longer looks at any type of porn and received a doctorate's degree while in prison."
Dozens of others backed her up, but one commenter posted, "I'd be cautious in railing against parents who want to protect their kids, and I'd keep a watchful eye on my own."
When Mitchell asked Foster about the parents who were concerned about his past, he said that the ones who knew him trusted him.
"What about my present? What about my future? That was 15 years ago," he told Mitchell.
Foster was a state trooper in Mississippi for 14 years, but he was living a "double life," drinking and looking at "hardcore pornography," he wrote on Facebook. After he divorced, he began a "slow steady slide into hell," he wrote, drinking every day as he worked in Pensacola, Fla.
In November 2003, Escambia County, Fla., officials executed a search warrant at Foster's home. They discovered 38 images of child porn, all on his computer and printed out. He said he was doing research for a program that would keep kids safe. The images he had included sadomasochistic abuse, bondage and sexual battery.
"I was looking up things like pedophiles, pedophile lures, child sexual exploitation, child sex trafficking … that tags your computer for that kind of thing," Foster told Mitchell. Because of that, he continued to receive child porn, he explained. "I saw things I wish I'd never seen, but I'm glad I saw it because it gives me the ability now to speak to other people who are struggling in that area."
Foster was sentenced to 15 years in prison and was freed in January 2017. He got out early because of good behavior after completing a 12-step program and earning a doctorate degree from Gulf Coast Bible Institute. He told Mitchell that he didn't intend to teach martial arts again, but he kept getting calls from former students who wanted him to teach their children or grandchildren.
Inside his studio on Mason Street, beside McDonald's, video cameras monitor every area except the bathroom, Foster told Mitchell. That's not for the protection of the children, he said.
"They're for my protection," he explained. "I don't want to go back to prison. If I'm accused, I want to be able to dispel that immediately."
His studio's Facebook page actually markets to minors to help them learn how to defend themselves against predators. 
That's something he knows from his time behind bars.
"There are people I slept next to that I hope don't ever get out of prison because they are dangerous," Foster told Mitchell, describing sex offenders and child molesters. "Everybody that has the label 'sex offender' doesn't fall into the same category."
Foster will complete his probation is January, and then he will be allowed to go back to prison to minister to others. In the meantime, he continues to teach self-defense and he helps those who come to him — even pastors who are "addicted to pornography," he told Mitchell.
The Clarion-Ledger article also pointed to a local ex-youth minister, 33-year-old Cory Cotten, who was released from prison last October after serving five years for pleading guilty to exploitation of children. He used a fake Facebook account to coerce two boys to send him nude photos of themselves. 
Foster said he is trying to make up for his past by "empowering people" through his martial-arts studio. "We are giving people who have been abused the courage to leave, the courage to go forth and live their lives.
"I'm out here trying to be a productive member of the community," he told Mitchell. "I was a productive member of the community before I offended. I wasn't a pedophile then. I'm not a pedophile now."