Laurel men's charges could be upgraded
•
The remains of a woman found in Forrest County last week have been identified as missing mother Falisa Carter, and two Laurel men who were jailed after her disappearance will likely face upgraded charges if foul play is deemed the cause of her death.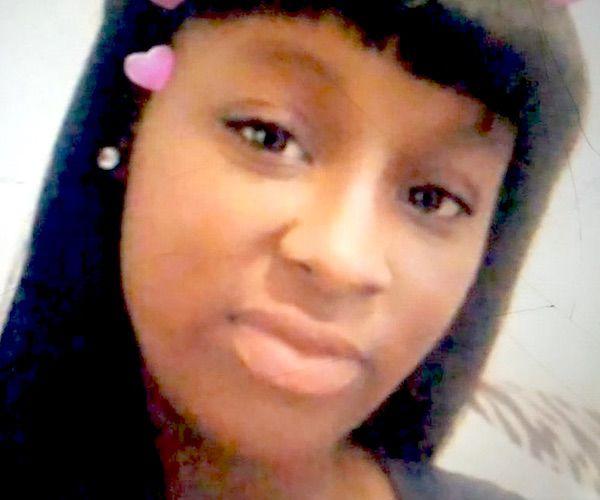 Her boyfriend Demarcus McGruder, 32, was charged with kidnapping in December and he is still in the Forrest County Jail. Timothy "T Money" Evans, 29, was later arrested for accessory after the fact of a felony, which was kidnapping. He was picked up by Laurel police.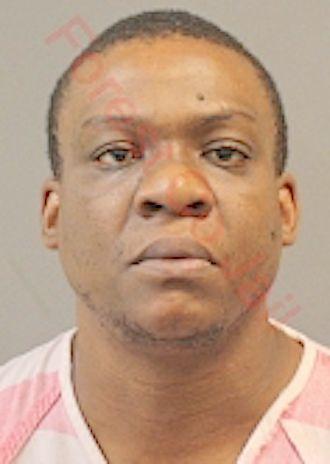 Carter's body was sent to the State Crime Lab for an autopsy. If it's determined that she was killed, McGruder's charge could be upgraded to capital murder and he could be facing the death penalty, sources with knowledge of the case said.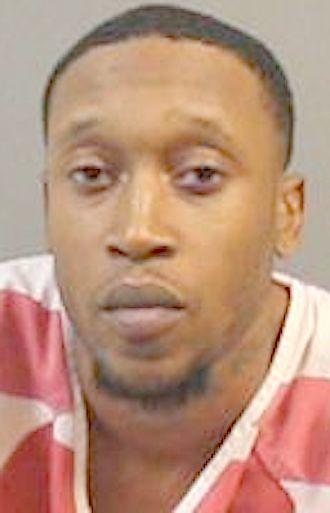 Acting on an anonymous tip, Hattiesburg police found Carter's remains last Thursday in a wooded area off J.C. Bryant Road, which connects Eatonville Road and Peps Point Road. On Wednesday, the remains were positively identified as Carter, according to a press release from Hattiesburg Police Department spokesman Ryan Moore. A private company was hired, at HPD request, to get the identification, which was confirmed by DNA analysis.
Police are now working with the Forrest County District Attorney's Office on the charges. 
Carter, 25, was last seen alive at her home on West Seventh Street in Hattiesburg just before midnight on Nov. 25. She was the mother of six. Family members talked to TV reporters after her disappearance, begging for the public's help to find her.
Now they're asking for help again.
"If there's anyone out there that knows what went on or if you even have a heart that knows who was involved, would you please come forth for her family," a family member said to WDAM.
Sister Iris Hinton said she was heartbroken for Carter's children.
"She won't get to see what her kids become in life," she said in a written statement. "No child should have to endure this type of pain."