A man who is no stranger to the local emergency-response community has been hired as the director of the Jones County Emergency Management Agency.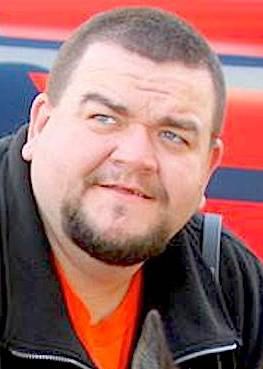 Paul Sheffield, 41, was hired after eight finalists were interviewed for the job by the Emergency Operations Center council last week, several sources reported.
Sheffield, a Jones County native, is currently working as operations officer at Forrest County EMA, but he is also a deputy coroner in Jones County and has served as the communications officer of the Jones County EMA. He also served as an area coordinator for the Mississippi Emergency Management Agency.
Sheffield replaces Marda Tullos, who retired in August after 31 years for the agency, six as director. The salary for the top job is $65,000 per year.
Sources with knowledge of the interview process reported that the others who were interviewed for the job included Shane Barlow, Billy Chandler, Jason Dykes, Terry Lawson, Brock Shedd, Thad Windham and Rodney Parker, who was serving as interim director.