Police seeking public's help to find suspect in deadly shooting on 11th
•
A Laurel man was found dead in his home with a gunshot wound to the head on Sunday afternoon, and Laurel police are seeking the public's help to find a suspect.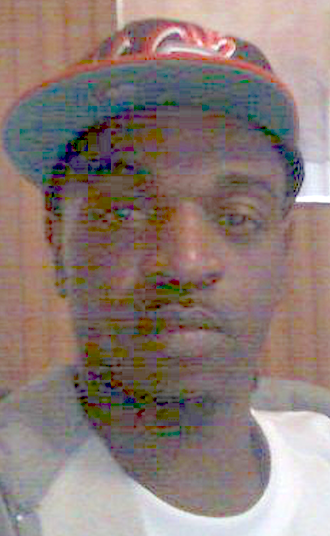 Laurel Police Chief Tommy Cox did not identify the victim, but family members said the deceased was 42-year-old George Hosey at 106 11th St., just off 1st Avenue.
Investigators are "currently seeking information on any suspicious activity in the area between the hours of 6 a.m. and noon," Cox said in a press release.
"He didn't bother nobody," 39-year-old brother Sonny Murry said, choking back tears. "All he did was work every day … and someone shot him in the back of the head while he was asleep. They took his life like he was nobody."
Cox said that a relative called the LPD just before 3 p.m. to report that the man had been found in his apartment suffering from what appeared to be a gunshot wound.
Murry said that his brother leaves behind three children, and that he lined parking lots to make his living. He said Hosey shared the apartment with a younger roommate.
"They talked to him, but they let him go," Murry said of the investigation, but that was not confirmed with the LPD. At press time, Cox said they didn't have a suspect or a motive.
The apartment where he was killed is next to where work was continuing on a residence that was being restored for Season 4 of "Home Town."
Murry said he hopes that police are able to catch the killer.
"If they don't," he said, "I hope (the killer's) conscience will kill them."
Anyone with information about this or any other case is encouraged to call LPD at 601-399-4440 or Crime Stoppers at 601-428-STOP (7867).