A Jones County man who was believed to have been trying to protect his mother was shot and killed and she was critically wounded with a gunshot to the neck during a domestic dispute on Thursday morning.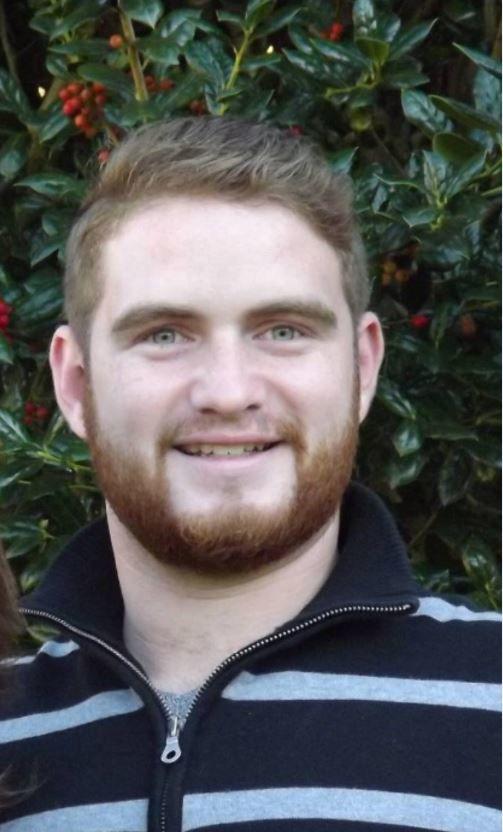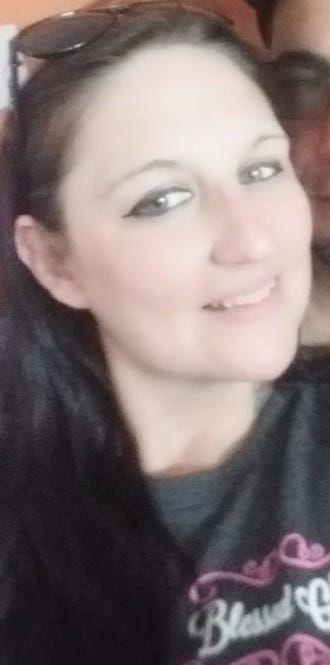 Dalton White, 22, was pronounced dead at the scene, and 39-year-old Tasha Sharpe was rushed to South Central Regional Medical Center to undergo surgery. Family members have said through social media that she is in the Intensive Care Unit, but her condition is improving.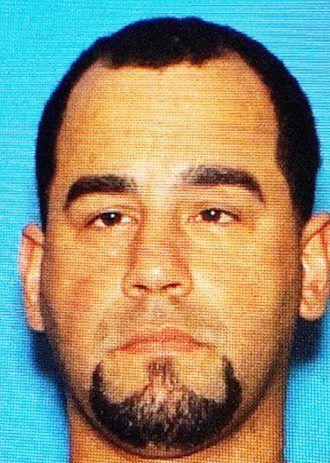 The accused shooter was on the run for a little more than 24 hours, but Jose Melendez-Davila was taken into custody around 4:45 a.m. in Morgan City, La., about 65 miles south of Baton Rouge.
"We were familiar with him," said Capt. Ted Liner of the Morgan City Police Department. "We've arrested him a couple of times." 
Officers from the MCPD, St. Mary's Parish Sheriff's Department and U.S. Marshal's Office found the suspect at a residence on Eighth Street at what was believed to be a family friend's house.
Officers in Louisiana didn't attempt to question him, but he did start speaking in Spanish, Liner said. It's not clear when he will make his initial appearance before a magistrate in Louisiana and when Jones County Sheriff's Department officials will bring him back to face charges. Sgt. J.D. Carter is the lead investigator in the case.
The call for the shooting at 27 Toombs Road, just off Houston Road, came in around 1:45 a.m. Thursday. Melendez-Davila, who had reportedly been in a previous relationship with Sharpe, got in a verbal altercation, and when the son came to help her, he was shot in the chest, sources with knowledge of the case said. White is her son from another previous relationship with Jason White. 
Laurel police found the car that he reportedly left the scene in at Community Bank on 16th Avenue around 5 a.m. It's not known how he got to Louisiana, but officials will charge anyone who assisted him, sources said.
Several sources who didn't want to be identified reported that there was a history of domestic violence with Melendez-Davila and Sharpe.
White was remembered for his love of soccer, muscle cars and joking around, said Rick Sager, who coached him at Laurel High School.
"All the teachers up here are devastated," he said. "They all loved him … always smiling and respectful. All his old teammates loved and respected him and his work ethic. Nobody could have possibly loved the game more than him."
White signed to play soccer at William Carey University and played there for "a couple years," Sager said. 
A candlelight vigil was planned for White at Watkins Stadium on Friday night. Memory Chapel was in charge of funeral arrangements. (See obit on A2)
The quiet time of reflection is not something that would suit White's personality, the way Sager described him.
"He was the kind of kid that would recklessly and accidentally kick a ball into the parking lot and bust a window — and, yes, he'd own up to it and pay for it.
"He loved big, fast muscle cars and would always show off, spinning out, revving up his engine," Sager said. 
But he could also be serious, Sager said. In fact, the two talked about some serious subjects to help each other out during difficult times.
"He was a great kid to talk to one-on-one," in addition to being a memorable player, Sager said. "He had a presence because of how excited he always was to be in the field. He was playing and joking all the time … but took the game serious when it was time to, and he was a 'yes, sir, no, sir' kid."