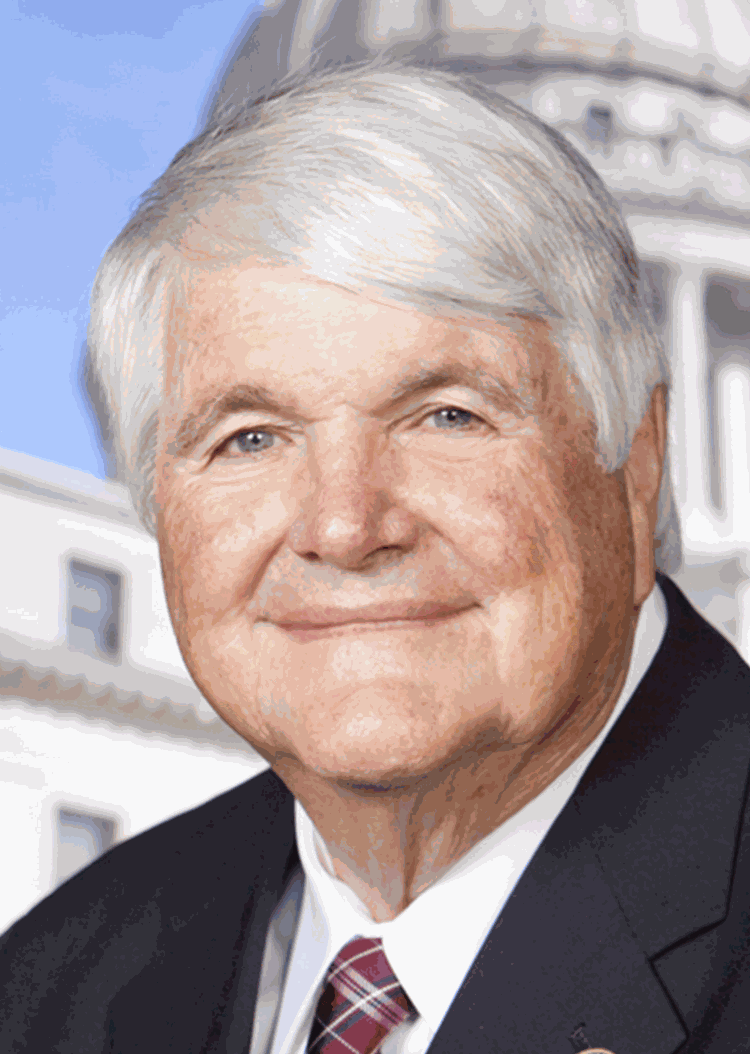 Gary Staples of Laurel will be the next House Energy Committee chairman, Speaker of the Mississippi House of Representatives Philip Gunn announced Wednesday.
"Gary is a seasoned veteran of the legislative process," said Speaker Gunn. "He has a vast understanding of the energy sector. He will be a great chairman of this committee."
Staples has a combined 19 years of experience in the Legislature. Previously, he served as the vice-chairman of the House Energy Committee. He serves on the House Agriculture; Appropriations; Banking and Financial Services; and Public Utilities Committees.
"Many thanks to the Speaker for the confidence shown in me to handle this important sector of the oil industry," said Staples. "I will do the best job I can do."
Representative Staples is affiliated with the Jones County Economic Development Authority, American Legion, Jones County Cattleman's Association, Northeast Jones FFA Alumni and Laurel Telephone Pioneers.