From staff reports
Two Jasper County men will face a half-dozen or so felonies after authorities found an array of drugs, stolen guns and other stolen items at the residence they were in this weekend.
Jason Scott Hicks, 39, and Jacob Wayne Porter, 26, of Stringer were at Hicks' residence on County Road 1216 in the Nazareth Community when deputies from the Jasper County Sheriff's Department arrived there to serve an arrest warrant on Sunday morning.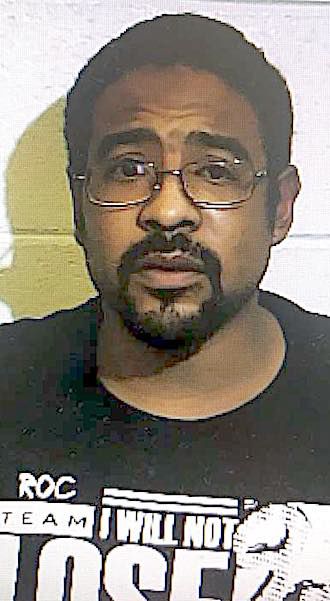 Hicks was wanted for sale of a controlled substance and Porter, who was also inside the residence, was found to be in possession of a controlled substance, according to a press release from Sheriff Randy Johnson.
When deputies ran a search warrant of the residence and surrounding property, they discovered a pound of marijuana, 20 ecstasy pills and powdered cocaine. Stolen guns were also found on the property along with computers, power tools, welding equipment, hunting supplies — even an upright bass.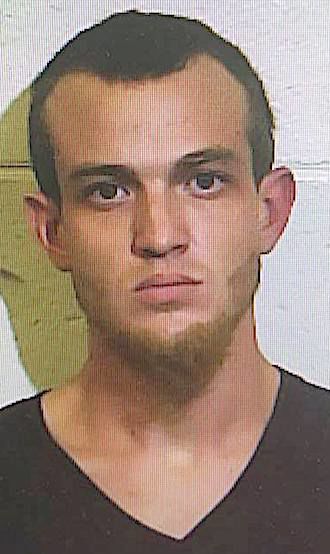 In addition to the original charge, Hicks is now also charged with three counts of possession of a controlled substance, possession of a weapon by a convicted felon and receiving stolen property. Porter was charged with burglary in addition to the drug charge.
Hicks was denied bond by Justice Court Judge Marvin Jones. Porter's bond was set at $60,000.
Johnson singled out Investigator Jody White, narcotics officers Derick Knight and R.H. Stockman, and deputies Jeremy Pinson, Larry Hayes, Steven Graeser, Chris McCullough and Kirk Thornton for their "hard work and dedication." 
The JCSD has documented the stolen property and will be attempting to return it to its rightful owners. People who believe their property may have been stolen can call the Jasper County Sheriff's Department at 601-764-2588.