Thief caught when truck bogs down
•
A famous song's lyrics go, "Clowns to the left of me, jokers to the right, here I am, stuck in the middle …" The band that sings it is called Stealers Wheel.
The line and the band's name fit the crime 22-year-old Jacob Trenton Lee committed and the way he was caught.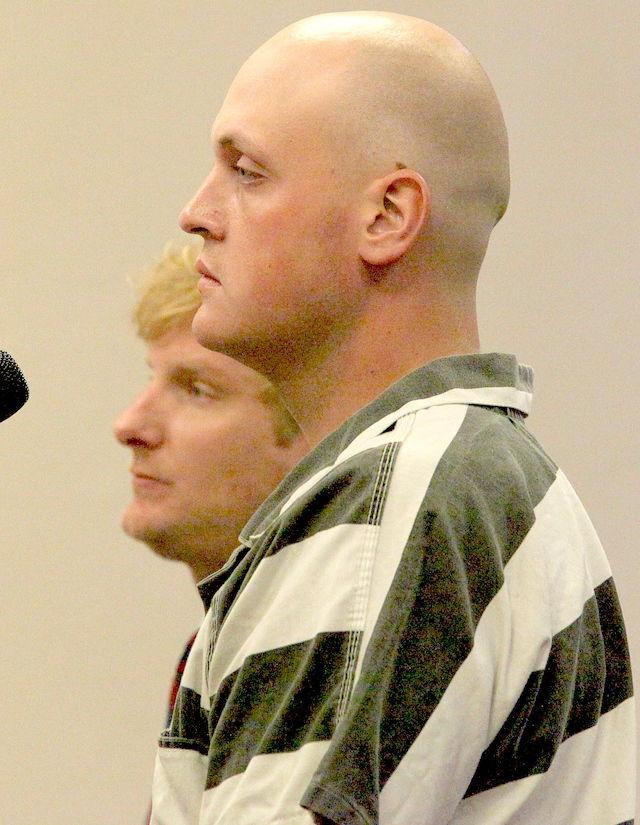 In April, Lee drove up to the home of Wayne Easterling on Long Branch Loop and hooked a trailer with an ATV on it to his pickup. But Lee wasn't able to make a getaway. When he tried to leave the property with the stolen goods, his pickup got stuck in the mud, District Attorney Tony Buckley said.
Investigators with the Jones County Sheriff's Department were able to solve the crime quickly after Easterling called them about the truck that was stuck in his yard. Lee's arrest also solved a similar crime from July 2018, when Lee stole a trailer and ATV from the home of Ricky Phillips on Joshua Drive.
The owner suspected Lee all along, Buckley said, because Lee was dating the victim's niece at the time and had asked about purchasing the trailer and ATV.
Lee was convicted of grand larceny and attempted grand larceny, and he was facing a total of 10 years for the crime. But Lee, who had served 91 days in the Jones County Adult Detention Center, was let off with a five-year suspended sentence and a stern warning that he would have to do the time in prison if he violated the terms of his release.
When Judge Dal Williamson asked why he did it, Lee answered, "Stupidity."
Neither Buckley nor public defender Patrick Pacific argued with that explanation.
In addition to the suspended sentence, Lee was ordered to serve five years of post-release supervision under the Mississippi Department of Corrections, participate in the court's community service program and pay a total of $5,051.40 in court fees and fines. That amount includes $2,696 in restitution to Phillips.
Williamson said he was only going with the sentence because it was the only felony on Lee's records, and because "you're young and you owned up to it."
"If you don't live up to your obligations … and get Mr. Phillips his money back, you're going to do this five years," Williamson said.