The dominant two media sources in Jones County — the Laurel Leader-Call and SuperTalk Mississippi — have teamed up for an Election Day special on Wednesday morning from 9-10 a.m. The show can be heard locally on 99.3 FM.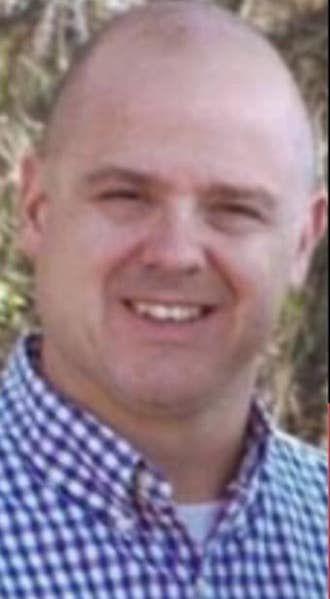 Laurel Leader-Call Publisher Jim Cegielski along with SuperTalk's Bob Ghetti will host the show that will feature Mississippi state Sen. Chris McDaniel, as well as candidates for Jones County Sheriff Macon Davis and Joe Berlin.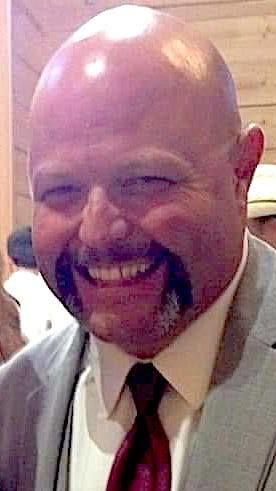 "We hope every Jones County voter who can will tune in on Wednesday morning for this important event," Cegielski said. "Adding Sen. McDaniel to the mix will only make Wednesday more informative for the voters."
Berlin and Davis will go head-to-head on Nov. 5 to replace three-term incumbent Alex Hodge, who was defeated by Davis in the Republican runoff. Berlin is running as an Independent.
McDaniel, who twice has run for U.S. Senate, made news earlier this year when he endorsed one of his fiercest political rivals, Tate Reeves, in the race for governor. Reeves is in a tight race with Democrat Jim Hood, the state's attorney general.
The show will preview all of the hotly contested races in Jones County and in Mississippi. Few of those have gripped the Jones County community as much as the sheriff's race, which turned ugly in the summer.
Davis came within percentage points of defeating Hodge in the Republican primary and then defeated the incumbent by about the same margin in the runoff three weeks later. Hodge launched an all-out political assault, hosting daily Facebook Q-and-A's and laying the blame for his being in such a tight race on this newspaper.
SuperTalk and the Leader-Call are partnering and both outlets are looking forward to getting the most accurate, in-depth news to the community.
Starting in November, Cegielski will appear on SuperTalk on the first and third Tuesday of each month for an episode of "Jim Talking." The segment's name is a take on the ultra-popular "Jim Walking" episodes, which can be viewed at leader-call.com.