The suspect in a capital murder is in custody and the shooting victim has been identified by police.

Jadarius Keyes, 18, is charged with one count of capital murder and armed robbery after being accused of shooting a Louisiana man as he and a woman sat in a pickup at South Park Village, on Johnson Circle, just after 10 p.m. Tuesday.
The victim, 33-year-old Jordan Aubin Heinhuis of Houma, La., suffered "multiple gunshot wounds" and was pronounced dead at the scene, Lt. Michael Reaves of the Laurel Police Department said. The victim's longtime girlfriend, who wasn't identified and wasn't injured, was being kept safe by LPD officials until relatives or friends could get her. Heinhuis was in the driver's seat of the Ford F150 when he was shot.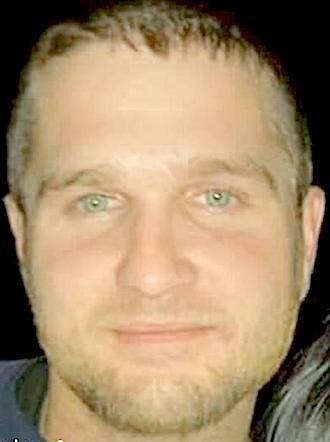 Keyes was quickly developed as a suspect in the shooting and robbery and he was arrested the next afternoon in the Kingston area of the city, LPD Chief Tommy Cox said. He was scheduled to make his initial appearance Friday before Judge Kyle Robertson in Laurel Municipal Court, where bond was expected to be denied.
"We believe there was a second person present, so the case is still developing," Cox said.
It was believed that the couple was just passing through the area when they got off the interstate and wound up at the housing project. They had no known ties to the area.