Teen victim said she was kidnapped, assaulted
•
Two 19-year-old men — one believed to be in the United States illegally — were arrested and charged Wednesday after a teenager said one of the men kidnapped and raped her on Sunday.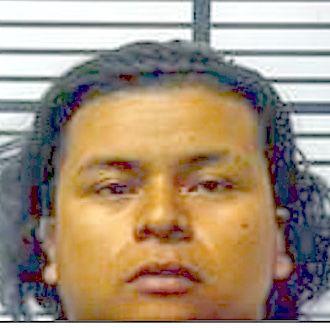 Elder J. Vasquez, 19, was arrested in Pendorff area and charged with one count of rape and one count of kidnapping. He was expected to have his initial appearance in Laurel Municipal Court on Wednesday.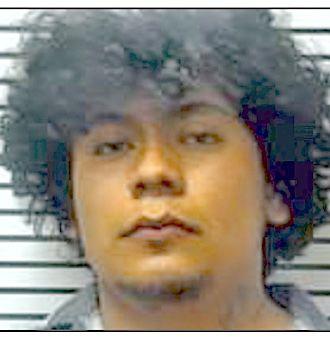 Edgar Rosas, 19, was arrested at a home in the 2000 block of Briarwood Drive — off West 20th Street — where police believe the attack occurred. He is charged with one count of accessory before the fact of rape. He also was to have his initial appearance in court Wednesday.
Laurel police said the victim met Vasquez through social media and came to Laurel to be with him at the Briarwood residence. It was there that the girl was held against her will and raped, police said.
She was able to get away and reported the crime to the LPD.
Investigators Brandon Evans and Jacob Weaver are leading the probe.
LPD Chief Tommy Cox Cox said the Jones County Sheriff's Office and Immigrations and Customs Enforcement assisted in the arrests.
"LPD would like to thank the JCSO and ICE for their assistance in this case," Cox said.
Anyone with information about this or any other case are encouraged to call LPD at 601-399-4440 or Crime Stoppers at 601-428-7867.