A Texas sex offender is in custody after deputies from the Jones County Sheriff's Department tracked hom down this weekend.
Quinton Clark, 41, of Burnet, Texas, had felony warrants for his arrest issued by four counties in Texas for failing to register as a sex offender in each of them — Burnet, Kinney, Live Oak and Llano counties.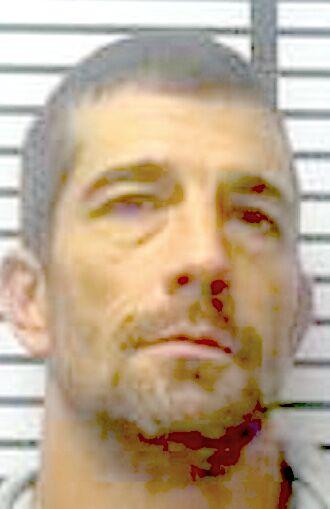 A tip led deputies to Clark at a residence on Houston Road. He is on the Texas Sex Offender Registry on a charge of aggravated sexual assault in 1998 and is listed as a "moderate risk."
He is being held at the Jones County Adult Detention Facility awaiting extradition by authorities from Burnet County. 
"Great job by our Patrol Division in quickly following up on a tip on Quinton Clark's location and making the arrest," Sheriff Joe Berlin said. "We are cooperating fully with Texas authorities to have him returned to face justice.