A report of shots fired last Saturday resulted in the arrest of three Collins teenagers who are facing felony charges, Chief Tommy Cox of the Laurel Police Department reported.
Witnesses reported that an unidentified man had been shot and forced into a vehicle in the area of Masonite Drive and Elm Street around 5:45 p.m., Cox said. The victim was later turned loose in Hattiesburg and treated at Forrest General Hospital for non-life-threatening injuries.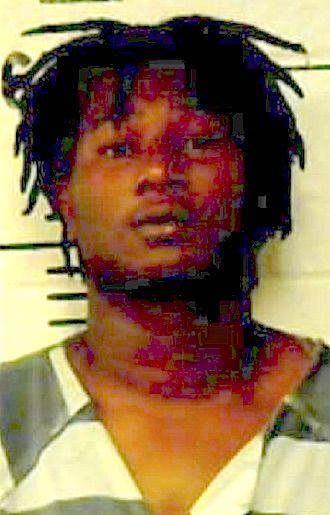 The next day, the investigation of Sgt. Abraham McKenzie led to the arrest of 19-year-old Tydarium Magee, who was charged with accessory before the fact of kidnapping. His bond was set at $35,000.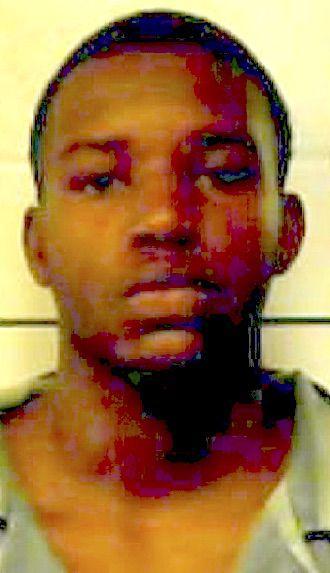 Then on Wednesday, 19-year-old Anthony Barnes and an unidentified 17-year-old boy were charged with aggravated assault, kidnapping and armed robbery. They are accused of stealing cash from the victim.
Barnes was set to make his initial appearance in Laurel Municipal Court on Friday and the juvenile was being referred to Jones County Youth Court.
The LPD thanked members of the Collins Police Department for their assistance in the case.
Anyone with information about this or any other case is encouraged to call the LPD at 601-399-4440 or Crime Stoppers at 601-428-STOP (7867).