Soap box derby, Spring Tour of Homes set for Saturday
•
Day in the Park and motorcycle stunts at Hellfighters' grand opening were washed out last Saturday, and rain is in the forecast again this weekend. 
But at least one event this Saturday will take place because it's indoors — in three doors, to be exact. The Spring Tour of Homes will feature three homes in the historic district from 9 a.m.-noon.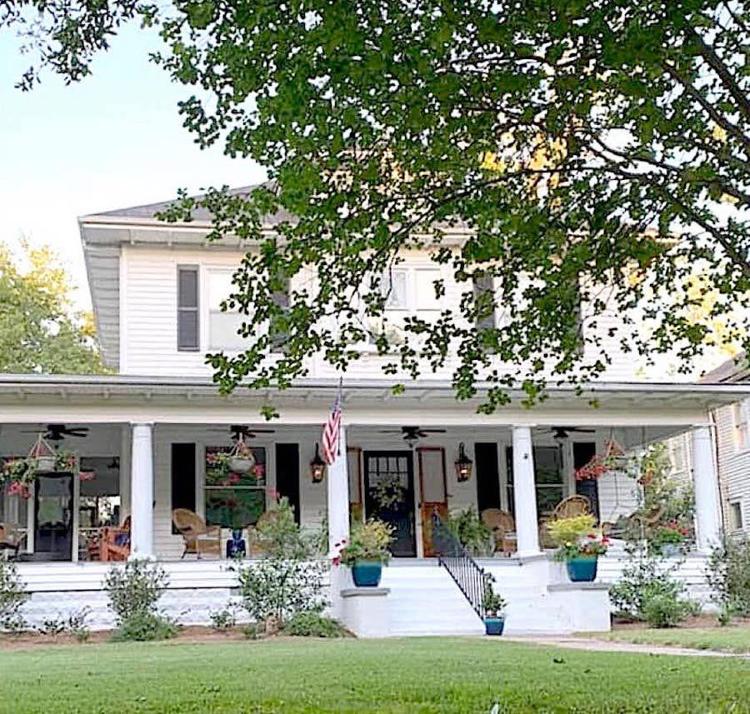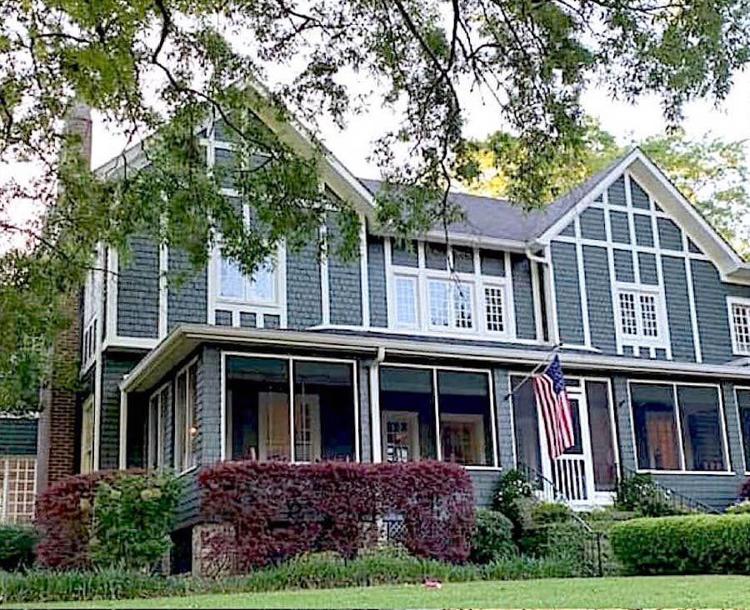 The Murphy home on North 7th Avenue, the Rasberry home on 6th Avenue and the Bell home on 5th Avenue are all on the tour. Tickets are $30 and can be purchased at Adam Trest Home, Laurel Mercantile, The Laurel Leaf and The Rusty Chandelier.
Organizers are encouraging people to come tour "three of Laurel's most beautiful homes," then to "visit our historic downtown to shop for the perfect Mother's Day gift."
Proceeds from the fundraiser will benefit the Domestic Abuse Shelter. For more information, go to www.dafms.org or call 601-428-1707.
Also downtown, the second annual Laurel Rotary Club Magnolia Street Derby will start rolling at 8 a.m. and is scheduled to conclude at 6 p.m.
Last year's trial run was a hit, so organizers are bringing it back. Youngsters ages 12 and under, teenagers 13-17, and ages 18 and up will compete for cash prizes of up to $500 on the track, which will be on 5th Street near the post office down past Wallace Drugs.