Actor-turned-evangelist spent years on Jasper farm
Evangelist and actor Tom Lester, best known for his role as the lovable Eb Dawson on the 1960s sitcom "Green Acres," died Monday at age 81 of Parkinson's disease. He was the last living member of the show's cast.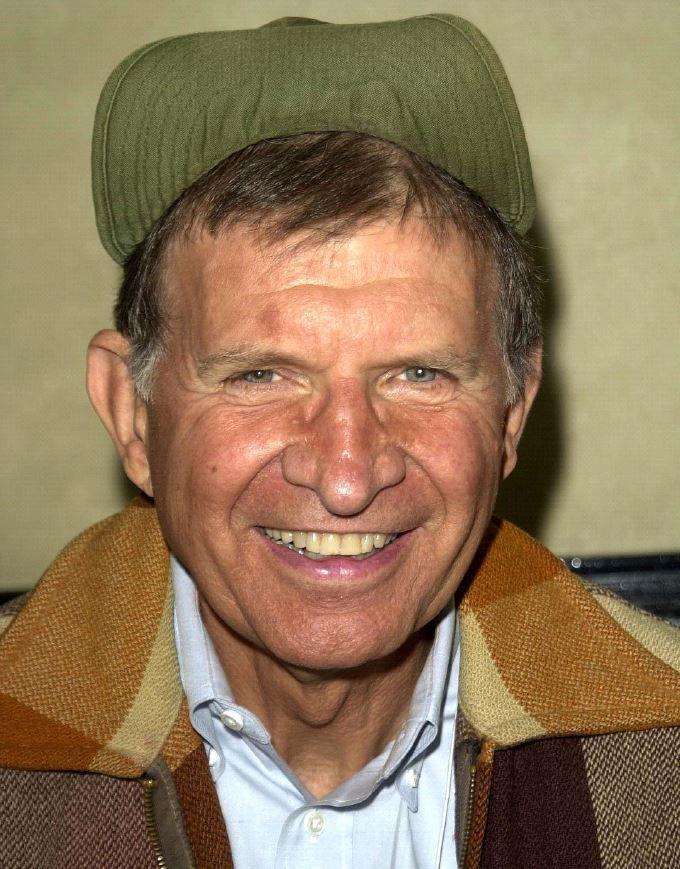 The Laurel High School graduate moved to Hollywood after attending University of Mississippi. He landed his role as Eb when he was the only one on set who could milk a cow. After that, he was typecast and appeared as a guest on shows such as "Little House on the Prairie," "Knight Rider" and "Marcus Welby, M.D." He afterward traveled to churches around the country to spread the word of God.
Tom was 22 years old when he appeared in Laurel LIttle Theatre's very first production in 1961 - the comedy "Born Yesterday." 
Soon after that, he headed off to teach for a short spell in Oklahoma before he then went further west to Hollywood. In short order, he started acting classes, performed in a few other stage plays and then was 'discovered' for his definitive role as the never forgettable 'Eb' from the always memorable little town of 'Hooterville.'
He died in Nashville at the home of his fiancée and long-term caregiver Jackie Peters. He spent many years living on his Jasper County farm.
Lifelong friends and fellow church-goers Carey and Margie Hauenstein described Lester as humble, patient and genuine.
"What you saw on TV was what you got," Carey said. "He was a born-again Christian and he'd let you know that to start with. But off the screen, he didn't change a bit."
"Tom went to heaven and took a lot of people with him, because everyone he met, he made sure they loved the Lord," Margie said. "He never showed a lack of patience. He treated everyone like a king."
Moreover, Lester was a noted outdoorsman who loved his farm, hunting and his pets.
"You probably wouldn't think that," Margie said and laughed. "Tom Lester was ready for heaven. It's a celebration. But it's sad he won't be around anymore."
From 1965 to 1971, Lester acted in nearly every episode of "Green Acres." In 1997, he was granted Mississippi's Wildlife Farmer of the Year award.
According to a previous "American Profile" story, Lester's family didn't think he would make it as an actor.
Lester once told the outlet, "They said, 'You are too tall, too skinny, too ugly, you have a Southern accent and you don't look like Rock Hudson.'"