Ga. woman whose mom died at hands of drunk driver charged with DUI in death of local Sunday school teacher
•
A Georgia woman whose mother died in a drunk-driving accident is now accused of being high on drugs when she caused a crash that killed a Laurel grandmother in the spring.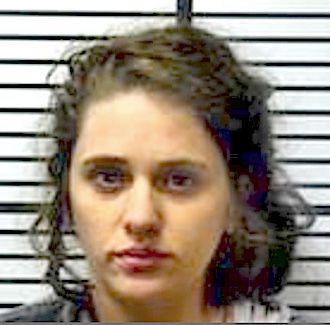 Lacey Nobles, 24, of Ashburn, Ga., was arraigned last week in Jones County Circuit Court for DUI-death of another for a crash that killed 79-year-old Lynn Lofton on Highway 29 North, just south of Highway 84 West, on March 12.
The indictment shows that Nobles was "under the influence of opiates and THC" at the time of the crash, according to a toxicology test, and she "caused the death of Lynn Lofton by driving a vehicle in a negligent manner."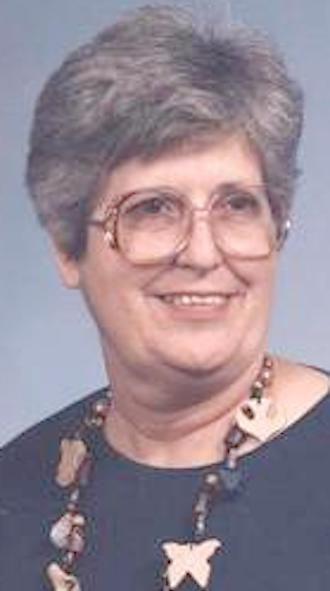 At the time of the accident, sources told the Leader-Call that a substance believed to be marijuana was found in Nobles' vehicle. THC is the active ingredient in marijuana.
Nobles' trial is set for April 16. Her bond was set at $25,000, which her father posted and she was released. Her father, Jonathan Lee Wells of Ashburn, Ga., told Judge Dal Williamson that his daughter suffered a brain injury when she was in the vehicle with her mother when she was killed by a drunk driver. It wasn't clear where or when that was.
Nobles lived with her father and has two children. She was ordered by the judge to remain under her father's supervision or the supervision of his girlfriend Robin Lynn Barnes, as a condition of bond. Nobles will be in violation of her bond if she is caught driving. 
Other conditions of her bond include reporting each month to the circuit clerk's office, keeping in touch with her public defender and returning to Jones County for all court proceedings. Her father was also ordered to report any violations of the bond to the court. Failure to comply with any of the conditions could result in criminal charges and incarceration until the trial.
Lofton, who was a Sunday school teacher at First Baptist Church of Calhoun, was northbound in a Buick Rainier that Monday morning when a southbound Nissan Pathfinder driven by Nobles crossed over into the other lane and hit Lofton's SUV head-on. 
Lofton was transported by EMServ Ambulance to South Central Regional Medical Center, where she was pronounced dead. Nobles and her passenger, 28-year-old Daniel Alan Brooks of Hattiesburg, were also transported by EMServ with what were described as serious injuries.
Volunteer firefighters had to use hydraulic tools to remove the victims from the wreckage.
If convicted, Nobles faces up to 25 years in prison.