State Auditor Shad White is getting closer to home with the arrest of a pair of public employees in the Pine Belt. Two ex-officials form Smith County have been arrested after separate investigations, announced White, who is a Sandersville native. 
Helen Bounds, former Town Clerk of Raleigh, was presented with a demand letter worth $48,339.25 when she was arrested for embezzlement. Justin Middleton, former solid waste clerk for the Smith County Board of Supervisors, was issued a demand letter worth $33,525.29 when she was arrested for fraud and embezzlement. A grand jury assembled by District Attorney Matt Sullivan chose to indict both women. Each demand amount includes interest and investigative expenses.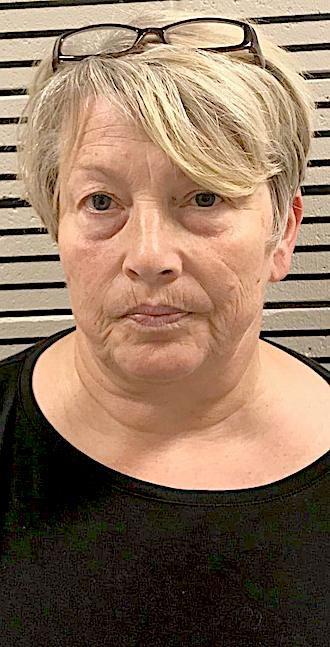 Bounds is accused of using her position to embezzle public money by issuing 30 unapproved payroll checks to herself between January 2012 and July 2018. Since she had little supervision, Bounds was able to hide the payments from both the mayor and board of aldermen. Investigators determined Raleigh lost more than $23,000 after tax and retirement withholdings for the checks were calculated.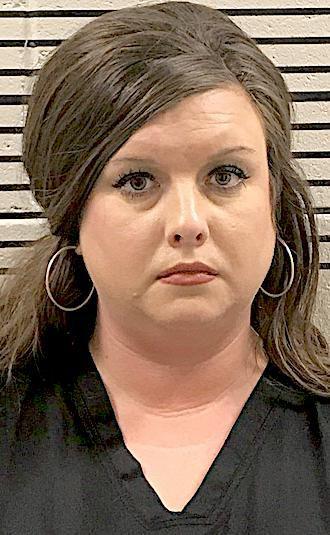 Middleton allegedly embezzled more than $20,000 from the Smith County Solid Waste Department by manipulating the payment software used by the office. In addition to improperly crediting her own account, she is accused of stealing cash payments meant to pay fees for solid waste collection by entering false credits or closing and recreating accounts. Her scheme was reported when accounting inconsistencies were found. Her father Donnie Lowery is running for supervisor in Smith County.
  Both women surrendered to special agents of the auditor's office at the Smith County Jail. Both were released from custody after posting a $5,000 bond.
 "These individuals stole a substantial amount from the people of Smith County. Unfortunately, their schemes are similar to others we have recently seen around the state," White said. "Voters and government employees need to share the stories of these types of embezzlement and be on the lookout for similar schemes around the state. The only way we will stop all theft of public funds is by working together."
 If convicted, Bounds faces up to $5,000 in fines and 20 years in prison. Middleton will face up to $5,000 in fines and 10 years in prison. Middleton will be prosecuted by District Attorney Sullivan, and Bounds will be prosecuted by the Mississippi Attorney General's Office. Both are presumed innocent until they are found guilty in a court of law.
 Bounds' time as Town Clerk of Raleigh is covered by surety bonds worth $65,000, and two $50,000 surety bonds cover Middleton's employment as a solid waste department clerk. A surety bond is similar to insurance designed to protect taxpayers from corruption. Both women will remain liable for the full amount of each respective demand in addition to criminal proceedings.
Suspected fraud can be reported to the auditor's office online any time by clicking the red button at www.osa.ms.gov or via telephone during normal business hours at 800-321-1275.