A veteran Laurel Fire Department employee was out on $10,000 following his arrest Friday on drug charges.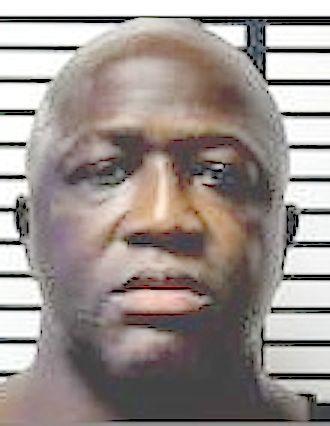 James Lindsey, 43, was released from jail Saturday at 7 p.m. after posting bond on charges of possession of a controlled substance and conspiracy to commit a crime.
According to multiple sources with knowledge of the case, Lindsey was arrested while on duty at LFD's Station 5 on Parker Drive at about 3 p.m.
Drugs, believed to be prescription medication, were found in Lindsey's pocket, sources said. 
Lindsey was also charged with conspiracy to commit a crime, which is a felony. Sources who would not comment on the record said that Lindsey was one of more than a dozen people eyed in a Laurel police drug sweep in early September. However, one of the other suspects wanted by LPD at the time was acquainted with Lindsey and the LPD believed the other suspect would go into hiding if Lindsey had been arrested in the sweep.
Laurel Fire Chief Mark Nichols said shortly before noon that he was in the process of handling the arrest. He did not provide comment before the Leader-Call's print edition deadline.
Lindsey in 2014 was arrested and charged with domestic abuse against his girlfriend.