Man accused of shooting nephew after confronting cheating girlfriend on Valentine's
A Valentine's Day that started bad for one man had an even unhappier ending for him and another man.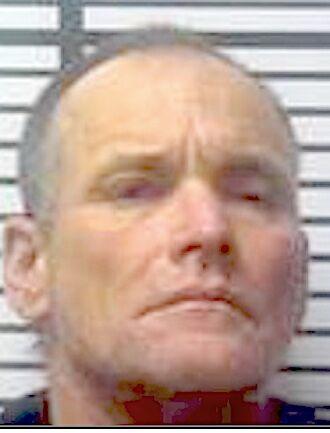 Charles Lovett, 52, of Laurel found out that his girlfriend had been cheating on him, according to the report by the Jones County Sheriff's Department. When the lovesick man went to confront her, the woman's nephew broke up the argument at a home on Highway 184 in the Powers Community and told Lovett to leave it.
But Lovett returned with a handgun and shot the nephew in the back, according to the report.
The gunshot victim, who was not identified in a press release from the JCSD, was taken by private vehicle to the emergency room at South Central Regional Medical Center and the JCSD was notified. 
Lovett was identified as the shooter and he was arrested a little after midnight Monday at a residence in Sandersville. He reportedly used a .25-caliber handgun to shoot the victim, who was treated and released from the hospital in a couple of hours.
Lovett, who has a long criminal record, was charged with aggravated assault and being a felon in possession of a firearm. He was being held in the Jones County Adult Detention Center awaiting his initial appearance in Jones County Justice Court. The court was closed Monday for Presidents Day and on Tuesday because of winter weather.
Investigator Patrick Oster is handling the case for the JCSD.