15-year-old remembered as 'a light in a dark world'
A West Jones student who was known as a "light in a dark world" and a Jones County Junior College graduate were killed  in a head-on collision on Highway 15 South in Perry County, just south of the Jones County line, late Friday afternoon.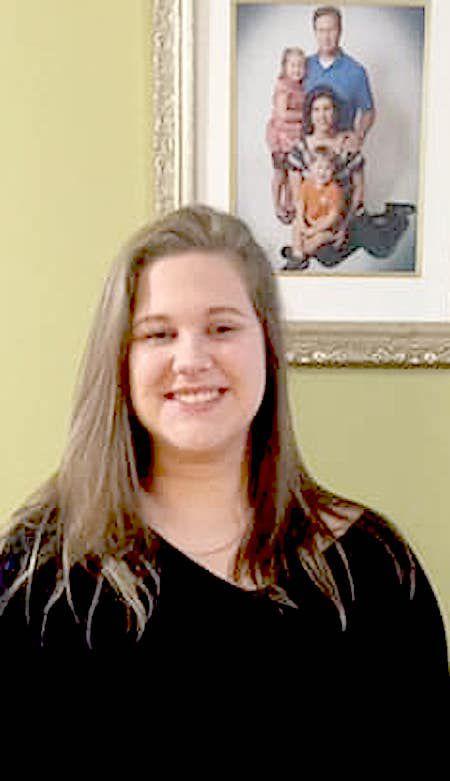 Brenna Clark, 15, of Laurel and Thomas "Boochie" Hinton, 26, of Richton were both pronounced dead at the scene. Clark was a passenger in a Kia that was being driven by 16-year-old Erin Anderson of Laurel and Hinton was a passenger in a GMC that was being driven by his father, 65-year-old Tommy Hinton, according to reports from the Mississippi Highway Patrol.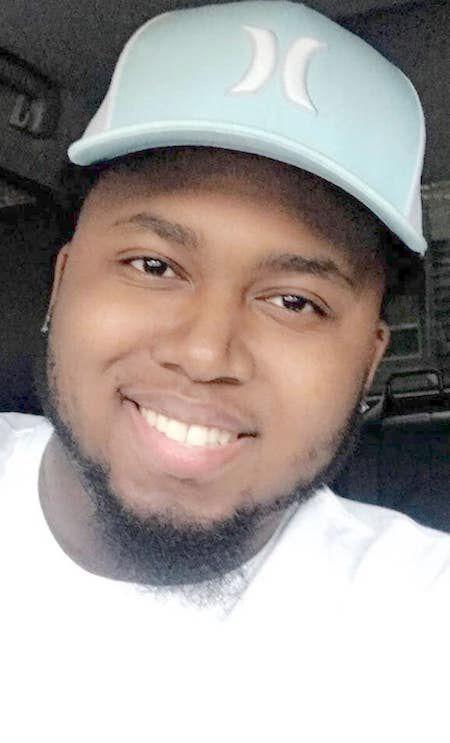 Brenna was the daughter of Wade Clark, who is principal at South Jones Elementary, and Ty Kelly Clark. "She was the best of us! She loved Jesus and her family. We will never be the same," her mother posted on Facebook.
Brenna was a member of show choir, swim team, Beta Club and Fellowship of Christian Athletes at WJ. She was an active member of the youth group at Temple Baptist Church, where her funeral was on Monday.
"She loved the Lord and wanted to see others saved," according to her obituary. "Brenna made an impact on many lives and will be greatly missed."
The GMC, which was headed north, reportedly crossed the center line and struck the southbound car that the two teenage girls were in, according to MHP. Numerous sources say that the driver of the GMC is a diabetic and was suffering from low blood sugar, which caused him to drift into the wrong lane. Both drivers were transported by ambulance to hospitals for what were described as "moderate injuries," according to MHP. The accident remains under investigation, said Sgt. Travis Luck of the MHP.
There are also reports that Anderson's mother was also in the Kia and injured, but she was not included in the MHP report. At least one of the injured occupants was airlifted from the scene. Sources with knowledge of the accident say that both Anderson and her mother suffered broken bones and had to get surgery but they were expected to recover.
"Thomas was a kind person with a loving heart and a big smile," according to a Facebook post by the Richton School District. "He will be greatly missed by all who knew him."
He attended JCJC as an athletic trainer and was working as a truck driver at the time of his death.