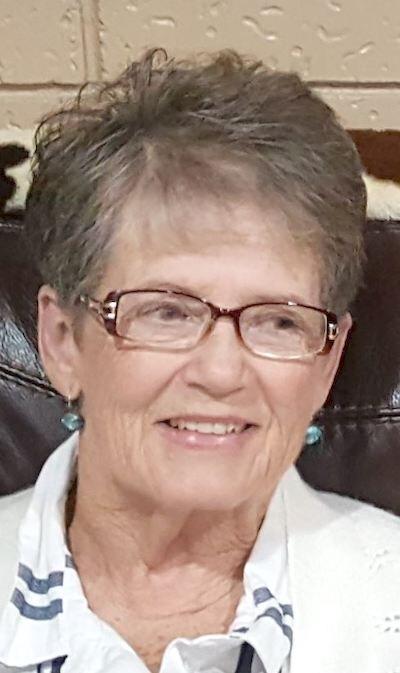 Barbara Kirk Hinton, 78, of Petal died, Tuesday, Oct. 13, 2020 in Laurel. She was born on Monday, Sept. 1, 1942, in Jones County.
Viewing will be graveside at Springhill Cemetery on Saturday, Oct. 17, at 1:30 p.m. with services at 2 and burial to follow. Rev. Bill Burk, pastor at Calvary Baptist of Petal, where Barbara was a faithful member for many years, will officiate. Memory Chapel Funeral Home is in charge of the arrangements.
She will be remembered as the sweetest mother and grandmother to ever walk the Earth. She greatly enjoyed spending time with family and friends. She was a loving caregiver to all who knew her. Heaven gained another angel.
She was preceded in death by her parents Rod and Marjorie "Bill" Holloway; and previous husband John Kirk of Laurel.
Survivors include her husband Jack Hinton of Petal; her daughter Lynn Kirk Smith (Charley) and sons Yancy Kirk (Lisa), Rod Kirk (Karen), Basil Kirk (Missy) and Adam Kirk (Tabitha); seven grandchildren; a host of great-grandchildren; sister Faye Holloway Short (Albert); and brother Glenn Holloway (Karen).
Barbara retired from Jones County Community College, where she worked from 1984 through 1992.
Pallbearers will be Cooper Pope, Brandon Bounds, Taylor Downing, Al Kornman, Wayne Douglas and Ron Martin.
To sign the online guestbook, visit www.memorychapellaurel.com.