Benjamin Wayne Hastings of Laurel passed away surrounded by his family at Forrest General Hospital on Wednesday, Feb. 26, 2020 at the age of 79.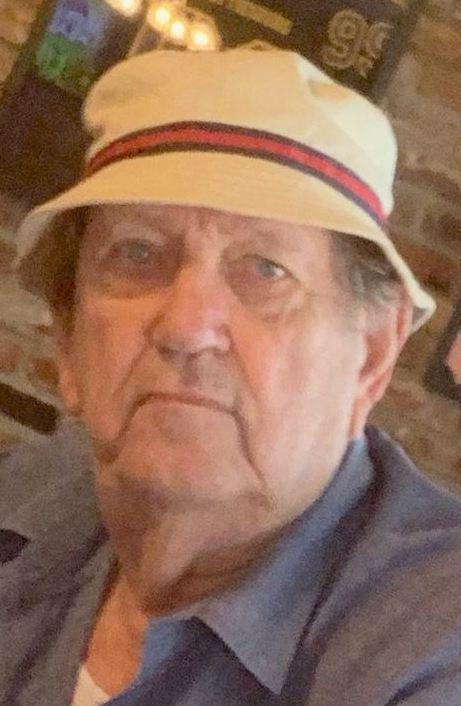 He was born in Meridian on Feb. 20, 1941. He began his career in pharmaceutical sales. He then moved to Laurel and later retired from Miller transportation as a truck driver. After retirement he worked with his grandson at ProFlow Motorsports, delivering units to customers.
He married the love of his life Anita Hastings and they raised two children, Sheila McNeil and Mike Shannon. Over the years, their home was always open to any child who needed love and support. He loved life and his family. Once he was given the title of Paw by grandson Dylan McNeil, he wore it proudly and was known by many as Paw. 
He was preceded in death by his parents A.D. Hastings and Iva Steele; his wife Anita Hastings; his son Mike Shannon; and his sister Thelma Harris.
He is survived by his daughter Sheila McNeil and husband (Durwin); his grandson Dylan McNeil and wife (Dina); and great-grandsons D.J. McNeil and Dalton McNeil; his granddaughter Shelly Shannon Gipson and husband (O'Dell); and great-grandchildren Shiloh Finley-Gray Gipson and Knox Noah-Drew Gipson; brother Billy Glenn Hastings and wife (Shirley); and lots of nieces and nephews.
Visitation will be at Memory Chapel on Sunday from 1-3 p.m. Funeral services will follow. Burial will be in Sharon Cemetery. 
Pallbearers will be D.J. McNeil, Bubba Harris, Chad Williams, Wesley Keys, Matthew (Coon) Kieff and Matthew Michel. Honorary pallbearers will be Dalton McNeil and Joe Payne.
To sign the online guestbook, visit www.memorychapellaurel.com.