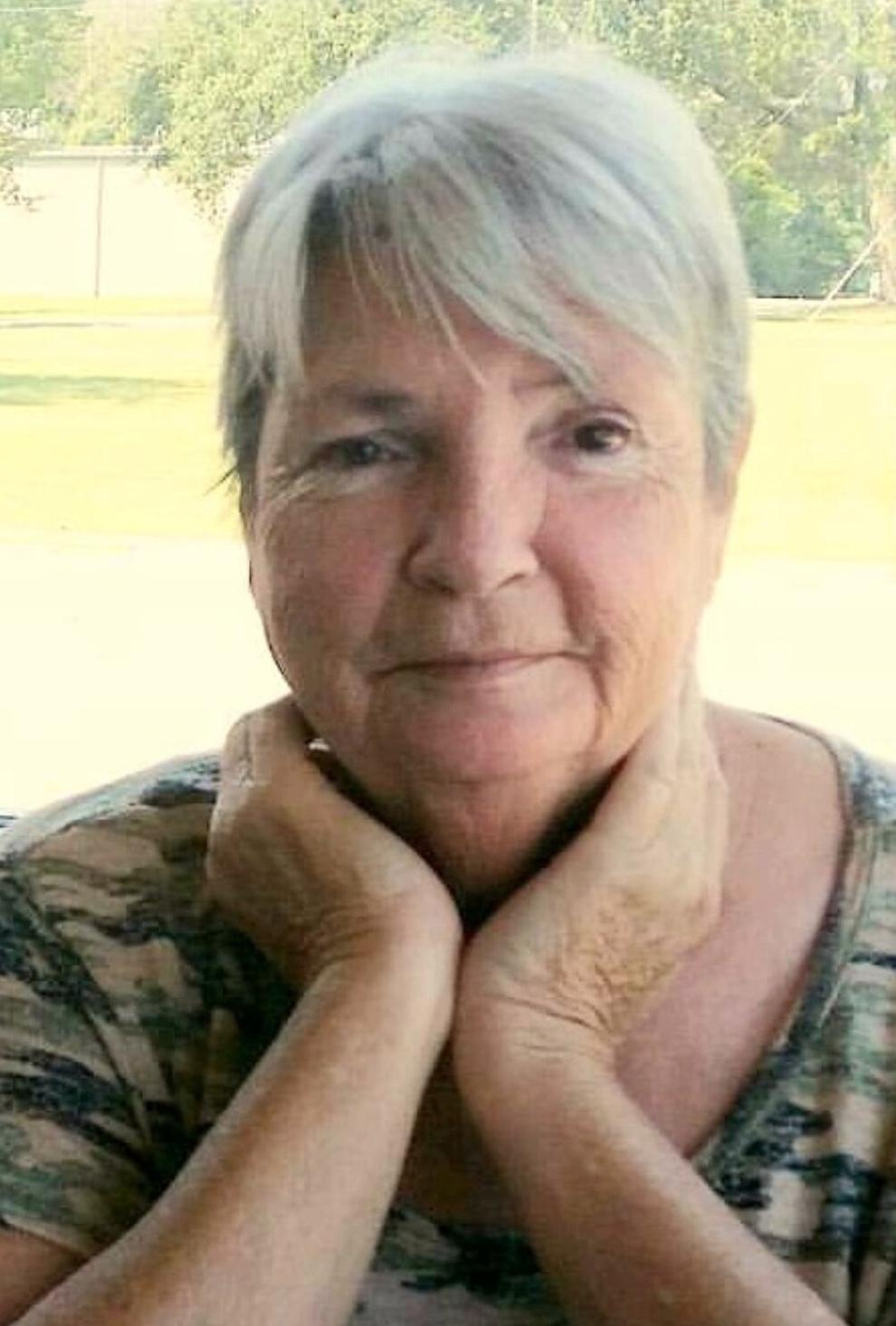 Mrs. Betty G. Windham, born March 14, 1952, passed to her heavenly home on Oct. 11, 2021. She was 69 years old.
Mrs. Windham was preceded in death by her parents Ray and Mavis Stephens and Oliver Guysinger; and brother-in-law Johnny Thompson.
Mrs. Windham is survived by her husband of over 47 years Teddy L. Windham. She is also survived by her daughter Christina Jefferson (Cory); son Paul Windham; grandson Danté Windham; sister Mary Thompson; brother Tommy Guysinger; sister Carolyn Stewart (Bob); and a host of nieces, nephews, aunts, cousins and longtime friends whom she considered family.
Betty was beloved by all who knew her. Her kind heart, warm smile and loving hugs will never be forgotten.
Visitation will be Thursday, Oct. 14, from 10-11 a.m. at Memory Chapel in Laurel, with service to follow at 11 a.m.
To sign the online guestbook, visit www.memorychapellaurel.com.