Mr. Bobby G. Leggett, 63, was born in Laurel on Sept. 4, 1955. He died Feb. 5, 2019 at St. Dominic's Hospital in Jackson after a lengthy illness. He attended Southside Assembly of God Church in Jackson.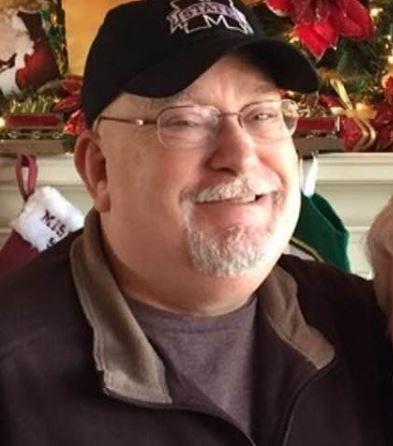 He is survived by his wife of nine years Cindy Tollison Leggett; three children, Melissa Leggett, John Leggett and Madison Leggett; two stepchildren, Kira Tatum (Clint) and Erin Hogan; and one sister; Becky Lyon. He has six grandchildren, Clynt Walley, Bailee Deese, John Wesley (J.W) Leggett, Alex Tatum, Anders Tatum and Christian Hogan.
He was preceeded in death by his first wife Marcia Manning Leggett in April 2009; and his parents Evelin Frazier in 2006 and John Wesley Leggett in 2011.

He served proudly in the U.S. Navy for four years. He spent considerable time in the Middle East.
Visitation will be Saturday, Feb. 9, at Memory Chapel in Laurel from noon to 2 p.m. The funeral service will follow immediately. Interment will be in the Shady Grove Baptist Church Cemetery on Highway 15 in Laurel.
To sign the online guestbook, visit www.memorychapellaurel.com.