Charles Dean Newcomb, resident of Laurel, died at age 78 on Saturday, Oct. 5, 2019. Born June 25, 1941 in Taylorsville, he was a graduate of Sandersville High School and a U.S. Army Veteran.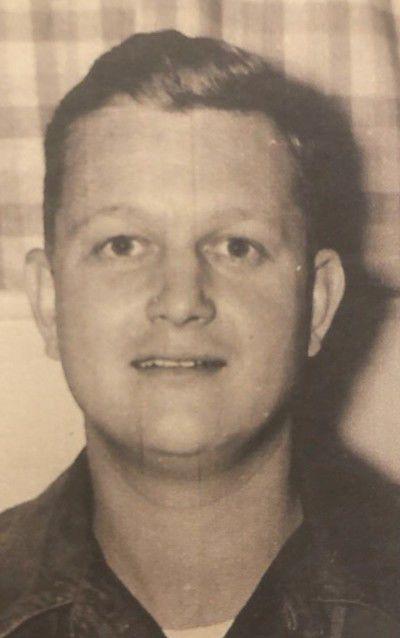 A graduate of ITT Technical Institute in Birmingham, Ala., in electronics, Charles was employed by the U.S. Navy in Norfolk, Va., as an aircraft electronics mechanic.  After eight years, he returned to his beloved state to work at Columbus Air Force Base in Mississippi. After 33 years of dedication to keeping our Air Force Aircraft operating, he retired from DynCorp in 2013 to return to Laurel. 

When not working or accomplishing his many projects, he enjoyed a lifetime of fishing, hunting and woodworking.  For the last four years, he was a resident at the Mississippi State Veterans Home in Collins.
Charles was preceded in death his by mother Frances Loretta (Wright) Newcomb; father Byron Chester Newcomb; and sister Eva Joyce (Newcomb) Ainsworth.  
He is survived by his daughter Carol Dean (Newcomb) Borocz; son-in-law Lt. Col Mark Joseph Borocz, USAF (Ret.); brother Byron Douglas Newcomb; ex-wife Nell Rustin; nieces Michelle (Newcomb) Manning, Kimberly (Ainsworth) Widdershoven, Yolanda Dawn "Lana" Rustin, Vanessa René (Rustin) Powell; and nephew Douglas Wade "Bubba" Newcomb.
Services will be at Memory Chapel Funeral Home on Thursday, Oct. 10. Visitation will begin at 9 a.m. and service at 11. Interment will follow in Fairview Baptist Church Cemetery. Rev. Carlton McNeer will officiate.
To sign the online guestbook, visit www.memorychapellaurel.com.