Former residents of Laurel  and  members of Saint Elmo Missionary Baptist Church, Drs. Hill & Millie Williams Jr. will celebrate the life and legacy of their daughter-in-law Christa" Muffin" Williams.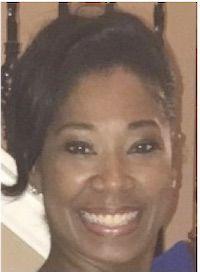 She passed away on Aug. 5, 2019 in Katy, Texas. She was the wife of Hill Williams III and mother of Jordyn Atiya Williams, Hill Williams IV and Lila Reece Williams.  
Christa was a native of Baltimore, Md., and resident of Katy.  
Celebration of Life service will be Saturday, Aug. 17,  at 11 a.m. at Whitney Oaks (816 East Whitney, Houston Texas 77022).   
For additional information, please contact Priority Funeral Experience 281-586-2009.