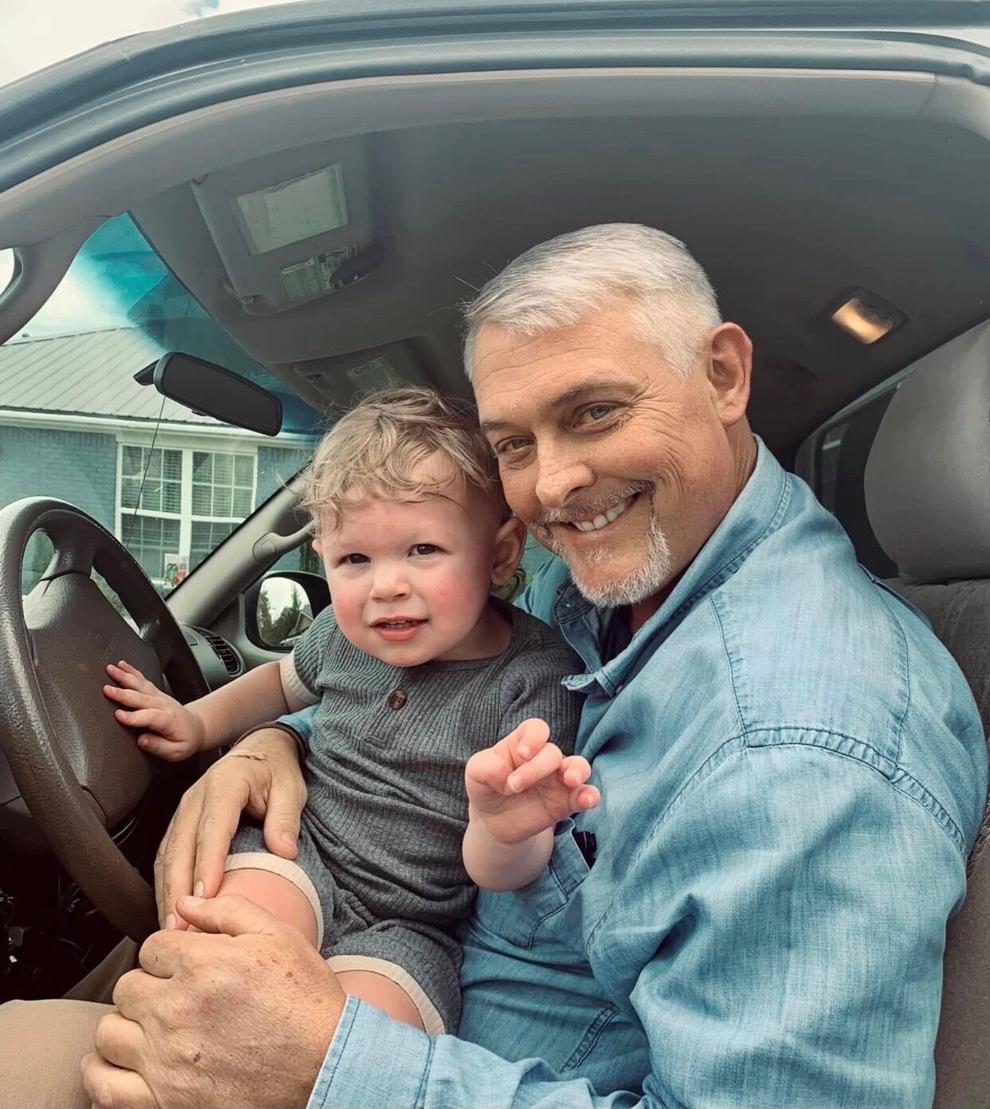 Services will be at 11 a.m. Saturday, Oct. 16, 2021 in the Jones and Son chapel of Moselle for Mr. David Townsend, 46, of Moselle, who passed from this life on Oct. 11, 2021, at Forrest General Hospital. Elder Josh King and Elder Mark Quarels will officiate with burial to follow in Moselle Memorial Gardens Cemetery.
Mr. Townsend was preceded in death by his grandparents Shelby C. Townsend and Leon and Juanita Kirkland.
He is survived by his daughters Taylor (Kyle) West of Okinawa, Japan, and Lauren Townsend and Lindsay Townsend, both of Petal; grandchild Asher West; parents Bobby and Faye Townsend of Moselle; brothers Richard (Jackie) Townsend of Las Vegas and Shelby (Minerva) Townsend of Davie, Fla.; grandmother Helon Townsend of Moselle; and a host of aunts, uncles, cousin and friends.
David was an outstanding high school football player. He enjoyed the outdoors, especially fishing and loved the beach.
Visitation will be 9:30-11 a.m. Saturday at Jones and Son Funeral Hom