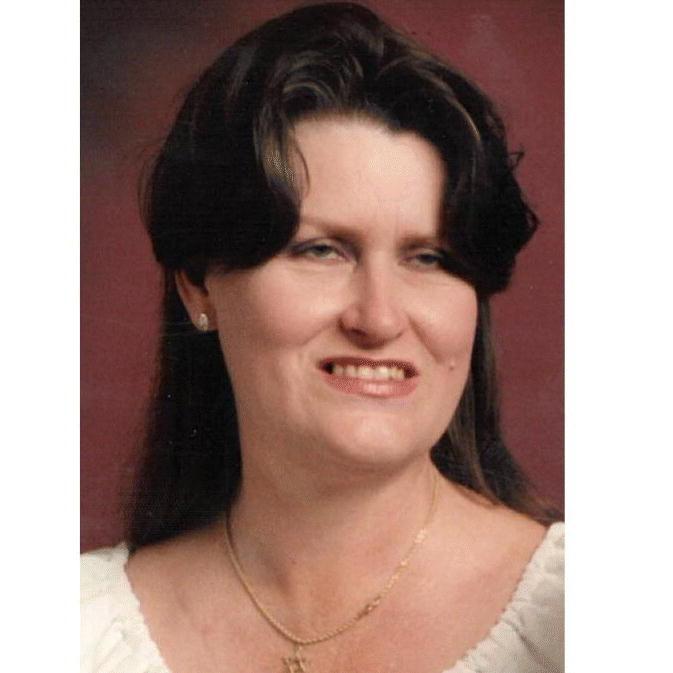 Donna Kay Vinson Smith, 67, of Petal passed away Friday, April 12, 2019 at her home. 
Graveside services will be Wednesday, April 17, at 11 a.m. at Forrest Memorial Gardens.
Donna was, at different times in her life, an antiques dealer, security guard and a healthcare provider. She loved gardening and cooking. She also enjoyed painting and photography. Above all things, she was a devoted wife, mother and grandmother. Her love for her family was constant and strong. She was a Christian woman who believed in the forgiveness and redemptive love of Christ and the eternal rewards of faith.
She is survived by her husband Kerry Glen Smith of Petal; one daughter, Melissa Dement (Bryan); one son, Frank Holifield (Keli); seven grandchildren, Adrienne Holifield, Franklin Holifield, Clinton Holifield, Solomon Holifield, Zachary Watson, Andrew Watson and Heather Robertson (Collin); one great-grandchild, Brantley Robertson; and one sister, Gail Stuck (Michael).
In lieu of flowers, the family requests donations be made to St. Jude Children's Research Hospital.