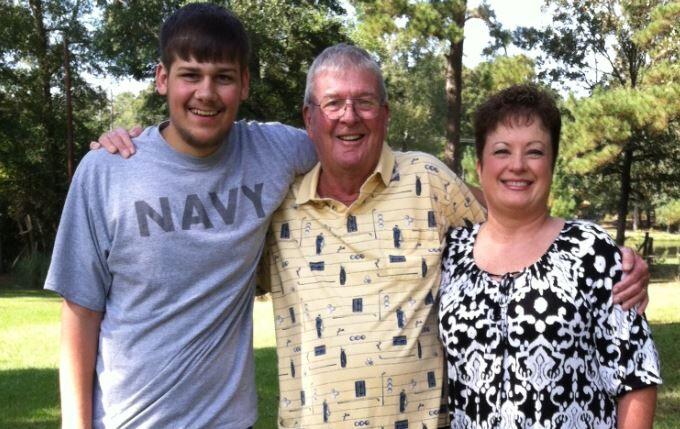 Henry Clay Cochran, fondly remembered as "Pops," passed to his heavenly home on Monday, July 19, 2021 at the age of 80.
Clay was born in Wayne County on Nov. 23, 1940. He was a Realtor for 20 years. He and his brother Kenneth established State Realty Company, he served as vice president of Laurel Board of Realtors, established many subdivisions in and around Laurel and Jones County with Lonnie Reynolds, and, until retirement, he was owner of Hydro Test Tube Testing in Laurel. He was an avid golfer who played with the same group for more than 30 years. He was a member of Dixie Golf Course and served as president. He was also president of the Oilman's Tournament and a member of the Country Cooks. He attended Eastview Baptist Church.
Clay was preceded in death by his parents Herbert Woodard Cochran and Josephine Taylor Cochran.
He is survived by his loving wife Seleta Cochran; son Anthony Clay Cochran (Phyllis) of Bartlett, Tenn.; stepsons Brian Mauldin and Jeremy Mauldin, both of Laurel; daughter Kim Cochran of Gulfport; and six grandchildren, Catherine, Lindsay, Michael and Harmony Cochran and Jake and Tyler Mauldin.
Visitation will be at Memory Chapel Funeral Home on Wednesday, July 21, from 6-8 p.m. A graveside service will follow on Thursday at 10 a.m. at White House Cemetery in Waynesboro. Rev. Thomas Montgomery will officiate.
Pallbearers will be Michael Cochran, Lindsay Cochran, Carson Bates, Truman Hinton, James McLaughlin and Justin Jordan.
A special thanks to his caregiver Connie Brewer, to Guardian Angels and staff for the care they provided in his last year, and to Dianna and Tracey with Southern Hospice. Your kindness is greatly appreciated.
In lieu of flowers, memorials may be made to Alzheimer's Association.
To sign the online guestbook, visit www.memorychapellaurel.com.