Jerry Loftin, 77, passed away at 3:15 a.m., Wednesday, April 7, 2021 at his home in Vincennes, Ind.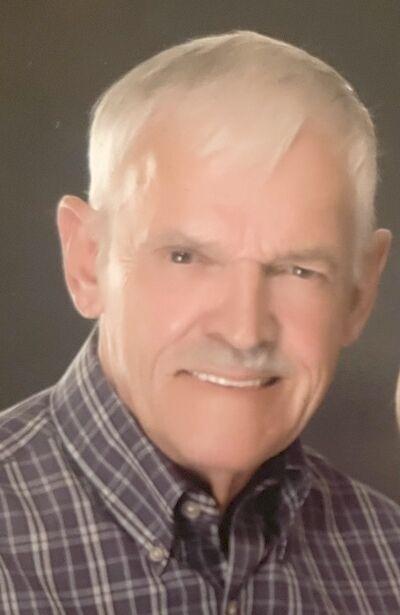 Jerry was born April 11, 1943, in Laurel to the late Dewey Loftin and Ruby (Smith) Loftin. His first wife, Paula K. (Williams) Loftin, also preceded him in death. Jerry married Susan (Phillips) Loftin on July 29, 2005, and she survives her husband.
Jerry served and was honorably discharged from the United States Army. He was a member of the Covenant Presbyterian Church in his hometown of Laurel. In retirement, Jerry enjoyed golfing, playing chess and reading mysteries, especially anything by John Grisham.
Survivors of Jerry Loftin include his wife Susan (Phillips) Loftin; two sons, Jerry Thomas Loftin (Tammy) of Sumner, Ill., and Paul Keith Loftin (Mary) of Olney, Ill; four grandchildren, Sarah Kay (Loftin) Pinkston, Jerod Paul Loftin, Elizabeth Loftin and Zachary Loftin; and two brothers, Larry (Charlotte) Loftin and Bob (Vivian) Sherman.
Jerry was preceded in death by two sisters, Barbie (Sherman) Blackledge and Gail Clark.
A graveside service will be at 2 p.m., Saturday, April 10, at the Upper Indiana Presbyterian Cemetery, 2197 N. Old Bruceville Road, Vincennes, Ind.
In lieu of flowers, donations can be made to the Vincennes Pet Port.