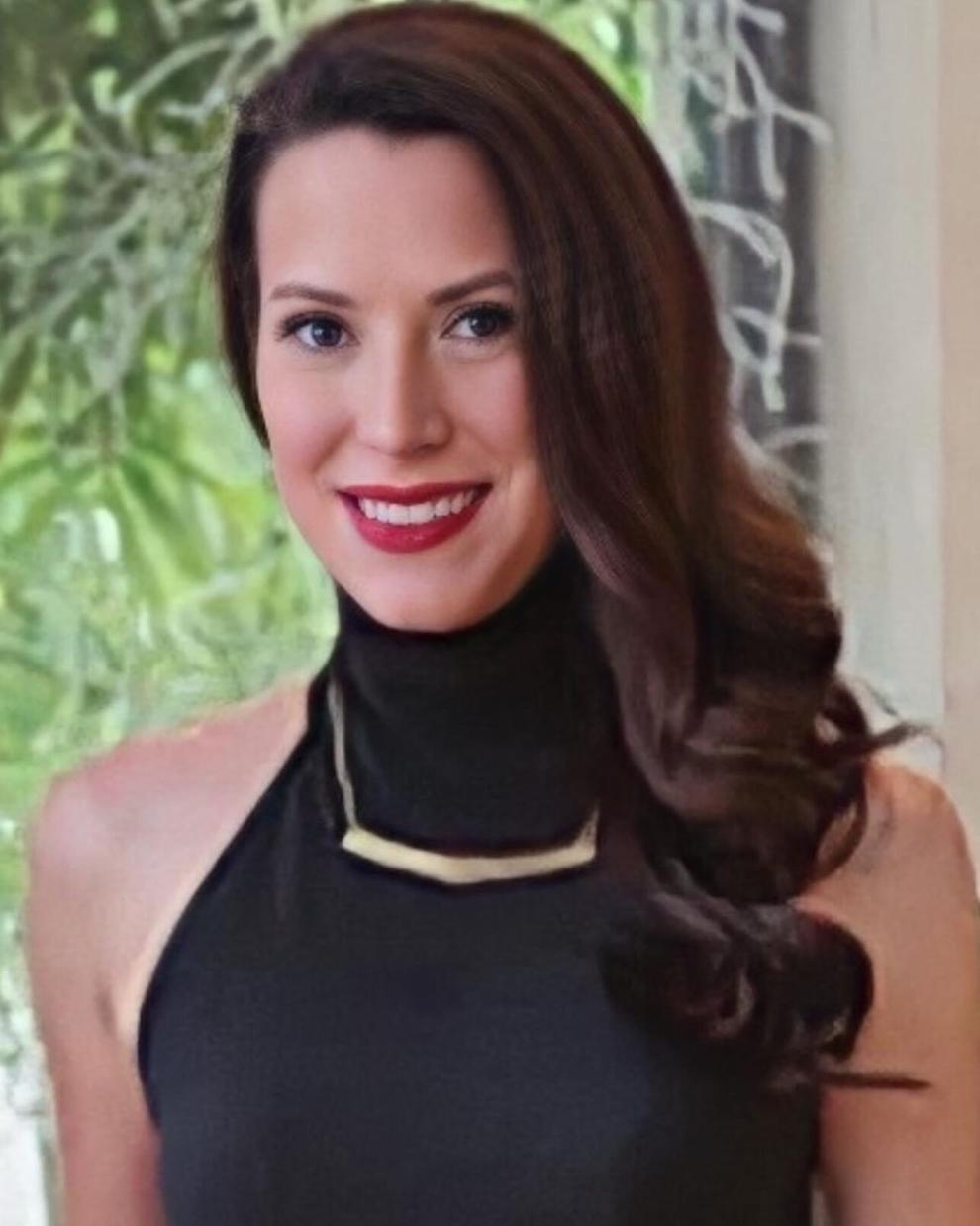 Heaven welcomed a beautiful angel by the name of Nancy Elizabeth Martin Koen who, surrounded by family, peacefully passed on from this life and gently fell into the arms of her Lord on March 23, 2022. 
Nancy Elizabeth Martin was born on April 5, 1978, to parents Frank C. and Nancy Martin of Laurel. A very happy and whimsical child, her education began at St. John's Day School and Jones Junior High School. Darlington Prep School, in Rome, Ga., completed her high school years. The University of Southern Mississippi was next on her academic agenda to pursue and earn a degree in fashion marketing and design. This self-professed small-town Southern girl was a force of nature in setting career goals and achieving each one by representing brands like Puma, Gap and Prada. Her dream job came about as a "not what you know… but who you know" with a friend telling her of a job opening with a top mystery designer. Never letting grass grow under her feet, Nancy secured the coveted interview, aced the intense employment interrogation and thus began her next career challenge with the House of Valentino Design Group, where she was a national retail coordinator. Not to rest on her laurels, in her two minutes of spare time, she and a business partner created B STELLER, a modern jewelry design house. Career and business success followed with accolades of being selected as Dallas's CultureMap Stylemaker and recognized as a Fashion Icon Trendsetter.
Accomplishing her many career goals, Nancy left the hectic and demanding work force to concentrate on family. Not to be idle for long, THE BOX GALLERY was imagined. She and her husband Jason reinvented a family box business warehouse, that was in deep neglect, into a museum-quality venue. THE BOX GALLERY exhibited well-known artists as well as inaugural exhibitions and housed rented artist studios. 
Nancy graced so many people in her life with an optimistic and vibrant soul that shined brighter than any star in heaven. Her glow was at its brightest when being a loving and devoted wife, mother, daughter and friend. Her contagious smile, laughter, fierce dance moves, impeccable style, deep-rooted Southern manners and radiant spirit will be remembered for years to come.
Nancy was preceded in death by her father Frank Culpepper Martin; stepfather Dr. John Guice; grandparents Mr. and Mrs. Frank C. Martin and Mr. and Mrs. Lee Picket; and her special grandmother by love Jewel "JuJu" Smith. 
She is survived by her adoring husband Jason; her sons Zion and Jason; her mother Nancy Martin Guice; brothers Frank "Pepper" C. Martin Jr. (Penny) and Miles Martin; sisters Karen Martin Larson and Pam Martin Batman (Kent); stepsister Soni Buckalew; stepbrother John Guice Jr.; mother-in-law and father-in-law Mr. and Mrs. Ron Koen; aunt and uncle James Wray and Shirley Bush, uncle Richard Martin and aunt Jane Martin Gregory; along with many relatives and friends. 
A celebration of life will be on Tuesday at St. John's Episcopal Church, 541 North 5th Ave. in Laurel. Visitation will be from 1-3 p.m. with service at 3 p.m. Private family interment to follow at a later date. 
The family requests the wearing of bright colors in celebration of Nancy's Birthday.
In lieu of flowers, donate to Lauren Rogers Museum or St. John's Episcopal Church.