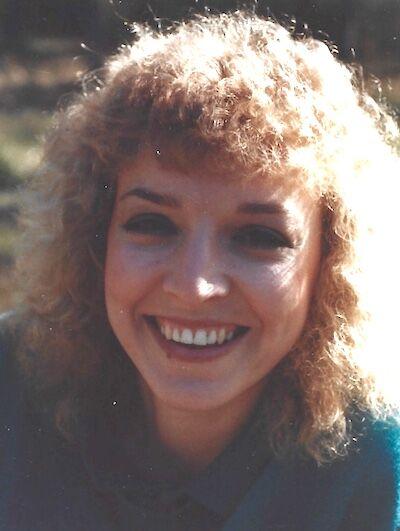 Rhonda Pearson Jackson died Sunday, Sept. 5, 2021 in Knoxville, Tenn.
She will be missed by her family and friends.
Rhonda was a graduate of Northeast Jones High School in 1979. Rhonda made her career as a ICU nurse for 20 years. She was a gifted artist.
Rhonda leaves behind her husband Jamie Jackson; son Drew James (Angie); two grandchildren, Katie and Dylan James; brother Stacy Pearson; mother Winnie Sue Pearson.
She was preceded in death by her father F.L. Pearson and her brother Floyd Lee Pearson.